MIDPOINT Feature Launch 2018
Organizational infromation
Dates and venues
Workshop 1
January 20 - 26, 2018
Trieste, Italy
Workshop 2
April 27 - May 3, 2018
Belgrade, Serbia
Works in Development
June 30 - July 4, 2018
Karlovy Vary, Czech Republic
Feature Launch Spotlight
January 2019
Trieste, Italy
Danijel Hocevar
Slovenia
Film producer and CEO of Vertigo, a Ljubljana (Slovenia)-based production company with a distinctive track record and extensive working experience on international co-productions incl. the ...
Complete bio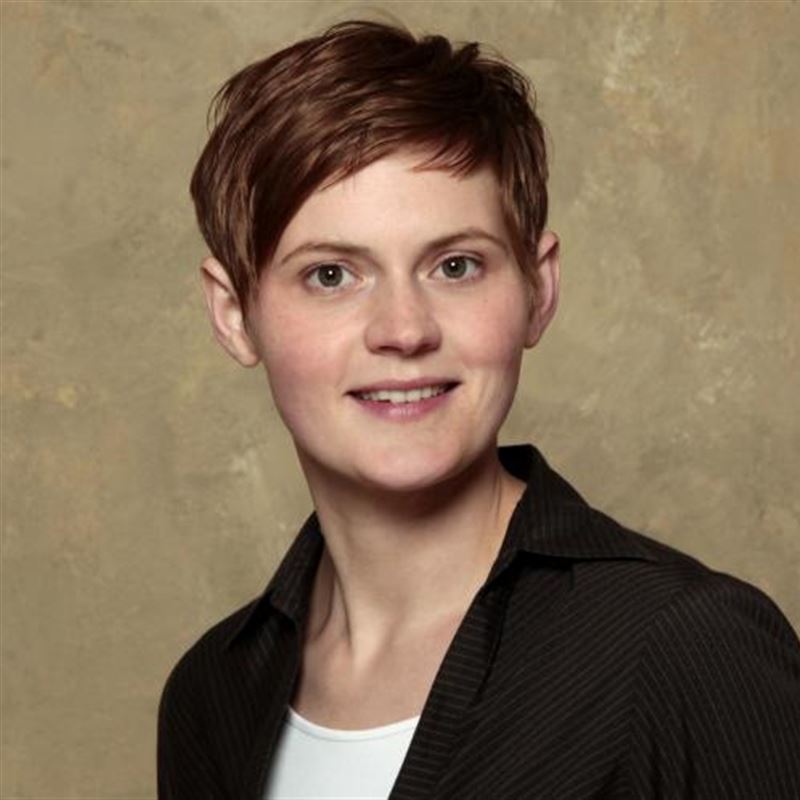 Anne Gensior
Germany
Anne Gensior works as an international script consultant for feature films and documentaries and as a script reader and ...
Complete bio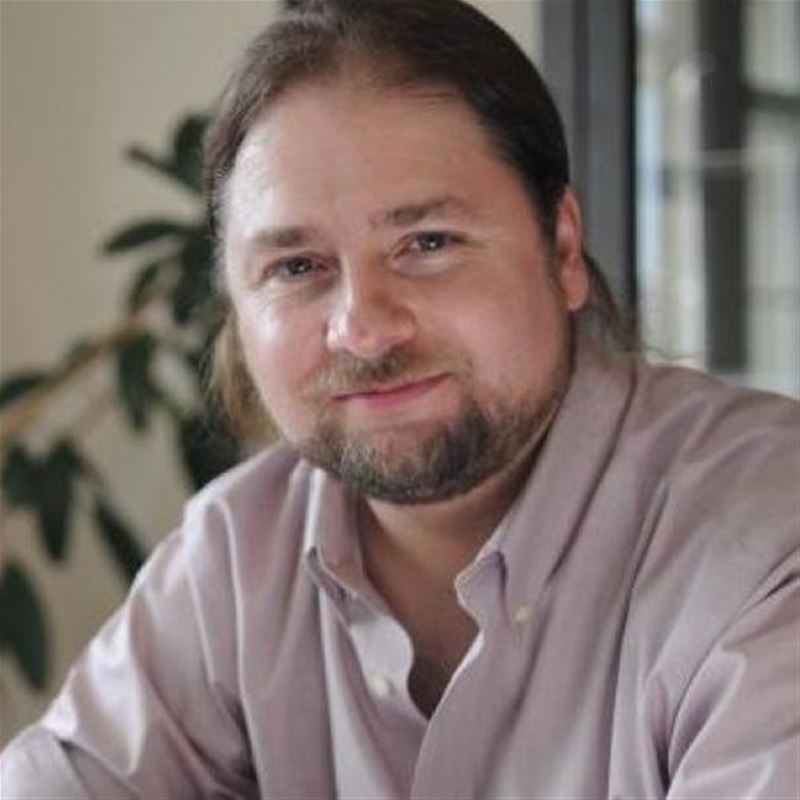 Pavel Jech
Czech Republic
Pavel Jech co-founded MIDPOINT in 2010 and has been active ever since as a group leader and speaker in its various ...
Complete bio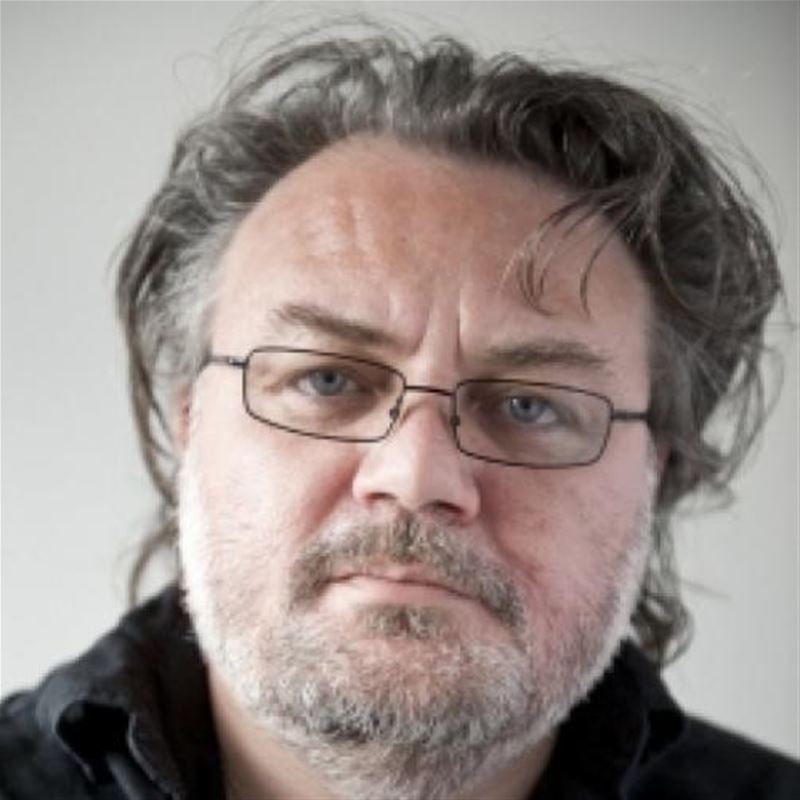 Ivo Trajkov
Czech Republic / North Macedonia
Ivo Trajkov is a director, producer, film editor, screenwriter and story editor. He was born in Skopje, Macedonia and ...
Complete bio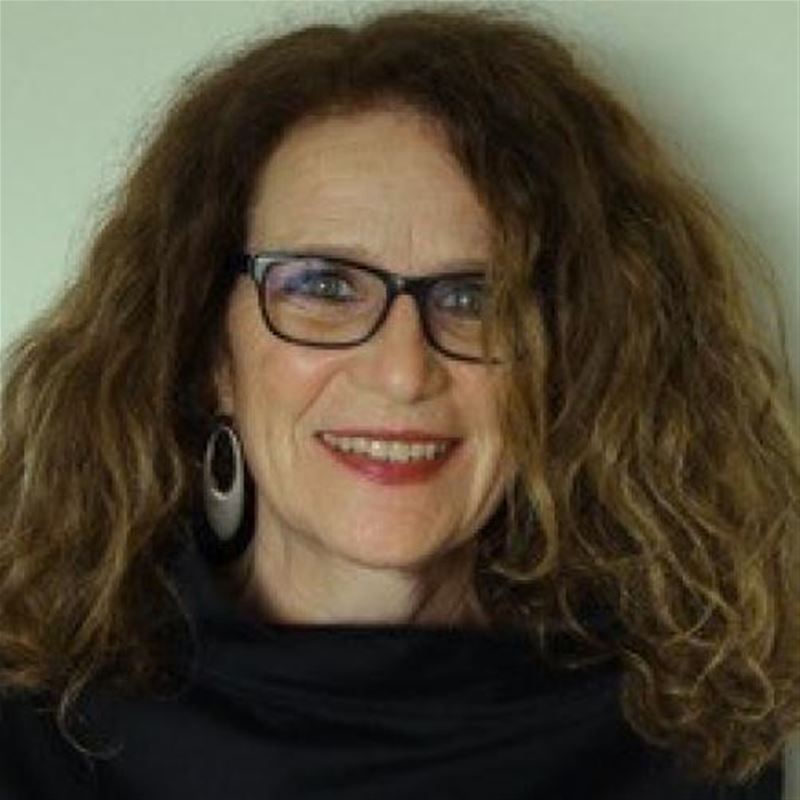 Gabriele Brunnenmeyer
Germany
Complete bio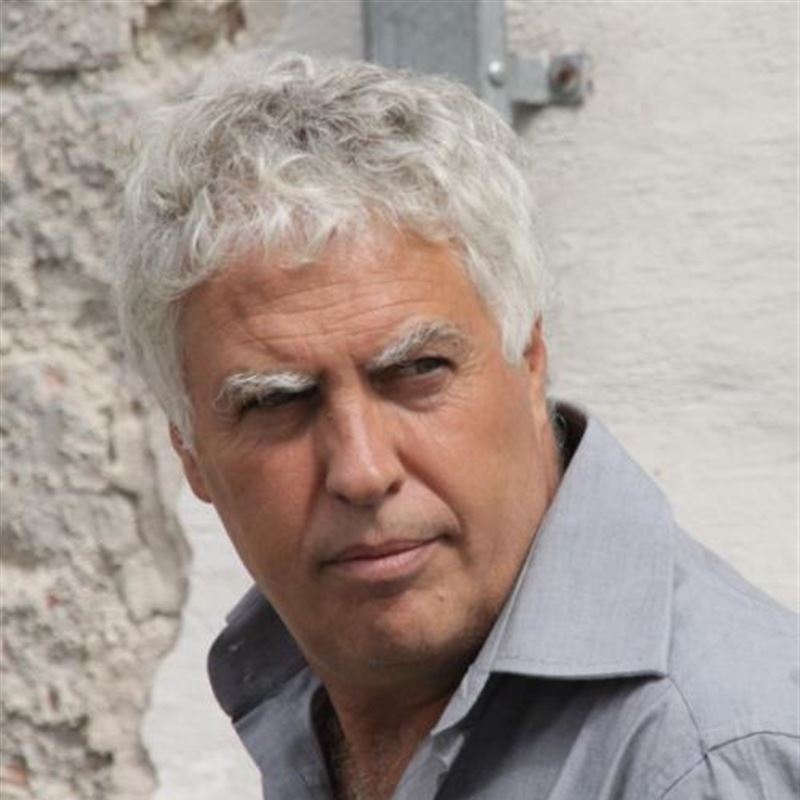 Stefano Tealdi
Italy
Complete bio
connecting cottbus Award
A selected project from MIDPOINT Feature Launch will be granted the opportunity to present itself during the pitching event within connecting cottbus co-production market. Participation will include individual consultations from international film professionals and one2one meetings with potential partners.
WINNER: The Ugly Mandarine
Rotterdam Lab Award
One producer will be handpicked to go on to participate in the professional training program for producers, Rotterdam Lab, which takes place during IFFR/International Film Festival Rotterdam.
WINNER: Adi Dizdarevic
Art Department Masterclass Award
The Art Department Masterclass Award will enable the participants from one Feature Launch project to work on the production design of their project with up-and-coming European art directors within the framework of a practical assignment workshopduring this fall.
WINNER: Erasing Frank