Network / People
Livia Radulescu
After ten years of management in a variety of fields, Livia took a leap of faith in 2016 and started to focus on film production. Since then she worked on two shorts, including Black Clothes (2017, dir: Octav Chelaru), a feature film, in post-production (dir: Paul Negoescu), and a feature-length doc, in production (dir: Claudiu Mitcu, Mihai Mincan). She is in development with a feature and a feature-length doc. In 2016, she co-founded FILM+, a film laboratory for independent filmmaking. Livia graduated with a BSc in economics in 2007, and with a Masters from London School of Economics in 2008.
Show more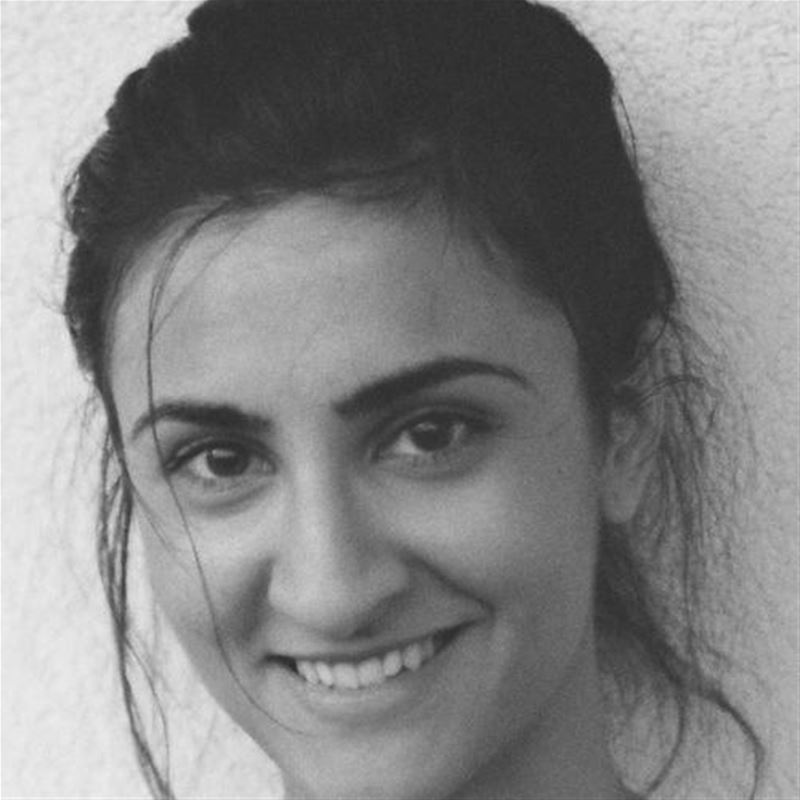 Participant in MIDPOINT programs:
Tutor / Lecturer in MIDPOINT programs:
Related projects:
Balaur
Mrs. Ivanovici (35), mother of three, lives in a small, traditional Romanian town. She has a monotonous marriage with an older priest and teaches religious studies at high school. One day, Mrs. ...
Project detail