Network / People
Claudia Bottino
Claudia Bottino was born in Genova, Italy. When she was 18 years old, she moved to France to study Modern Literature at the Sorbonne University, then she started to work as a script consultant for several independent film companies. Between 2013 and 2014, she was part of the writing team of the award-winning tv series Ainsi soient-ils (ARTE France). In 2015, she had her first experience as a director with Duo, which was selected in many international film festivals (Palm Springs, Odense, London Short Film festival, Arcipelago Roma, Sundance Short Film Connection etc).
Show more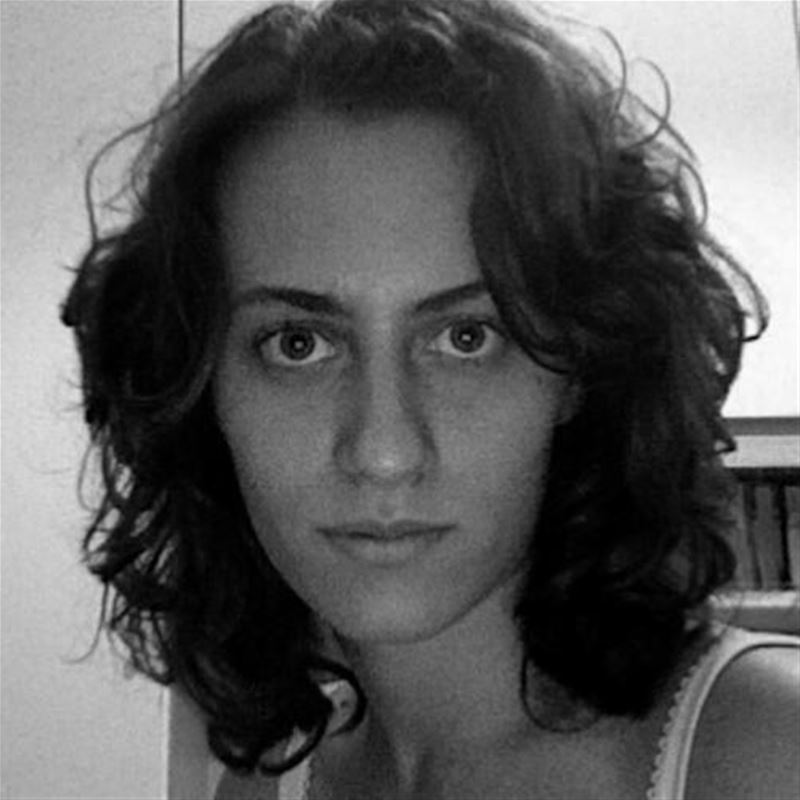 Participant in MIDPOINT programs:
Tutor / Lecturer in MIDPOINT programs:
Related projects:
Sirin
After 20 years in France, where she has done everything to build a new identity and erase her origins, NATHALIE comes back to Montenegro in her professional outfit, in order to help her boss VALÉRIE ...
Project detail