Network / People
Senad Sahmanovic
Senad Šahmanović was born in Montenegro, in 1982. He studied at the Faculty of Drama Arts in Cetinje. His short film, Tranquility of Blood who premiered at the Tampere International film festival, was screened so far in more than 40 international film festivals (Busan, Sarajevo, Odense, DokuFest) and won several awards (Grand Prix in Drama International Film Festival 2015). Senad is currently working with Claudia Bottino on Hunt a short film which was selected at the European Short Pitch – Nisi Masa 2017 and on Sirin, who will be his first feature film.
Show more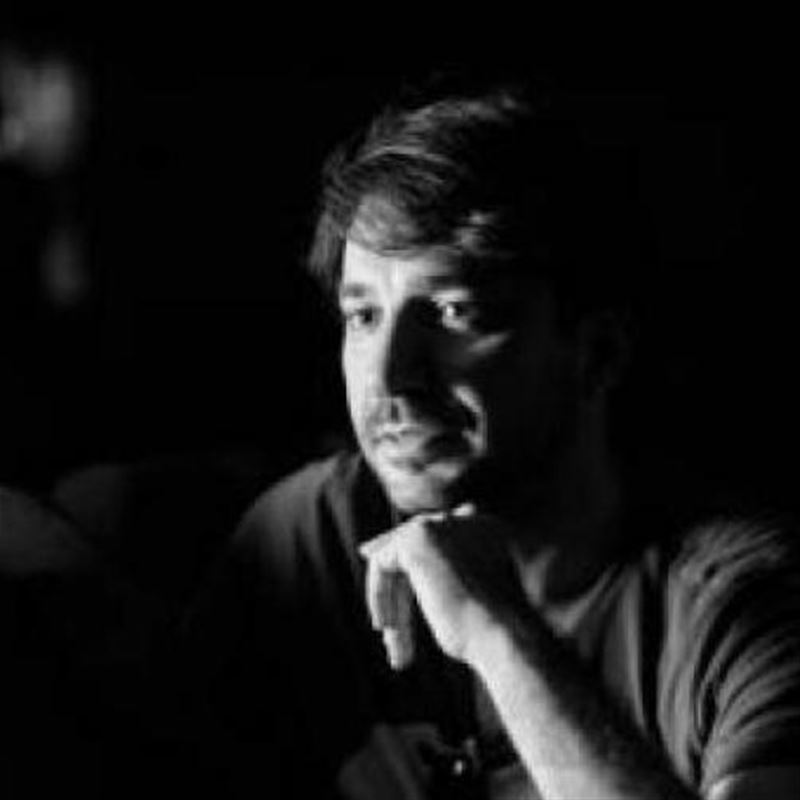 Participant in MIDPOINT programs:
Tutor / Lecturer in MIDPOINT programs:
Related projects:
Sirin
After 20 years in France, where she has done everything to build a new identity and erase her origins, NATHALIE comes back to Montenegro in her professional outfit, in order to help her boss VALÉRIE ...
Project detail