Network / People
Velisa Popovic
Profession:
Producer
Producer
Velisa Popovic, producer (1980), has graduated at the Faculty of Drama in Cetinje. He is experienced in working as executive producer, location manager and production manager for numerous film projects. He was director of production house Rikoset Montenegro, and currently is leading production house Cut-Up from Podgorica. He lives and works in Podgorica in different positions in film production.
His latest projects in development- feature film "Sirin", and documentary "The Last Nomad" took part in lot of international film platforms and workshops like MIDPOINT, CineLink, Eurodoc, Balkan Documentary Centre Discoveries.
Last year's Sarajevo film festival opening film "The Son" directed by Ines Tanovic is his co-production.
Show more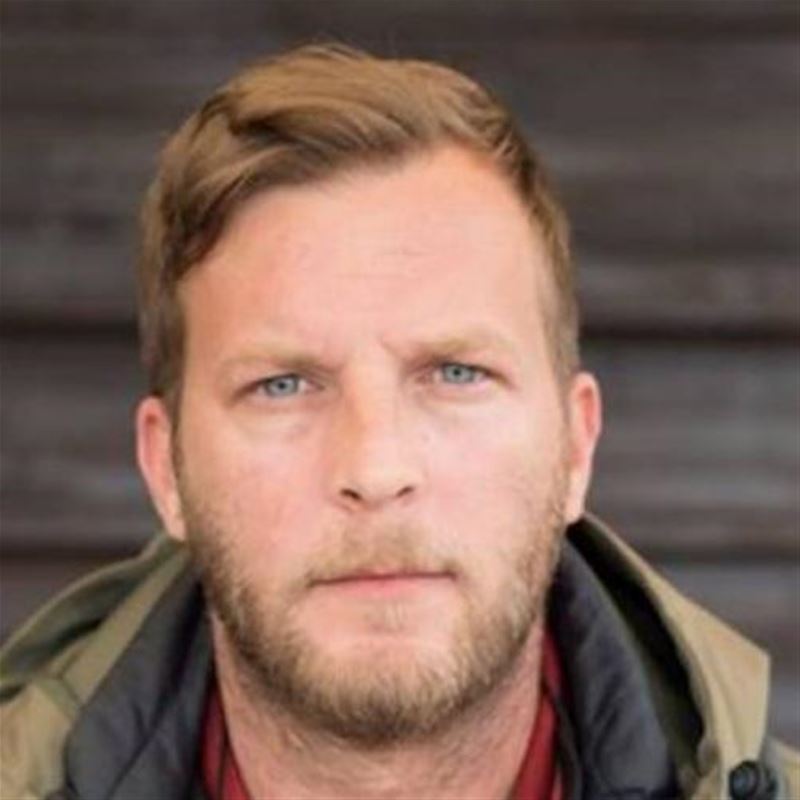 Participant in MIDPOINT programs:
Tutor / Lecturer in MIDPOINT programs:
Related projects:
Brothers
After living in Denmark for twenty years, famous writer Niko Boskovic comes back to his birthplace, the village Grahovo, visiting his younger brother Masan, the village priest, with whom he has a ...
Project detail
Sirin
After 20 years in France, where she has done everything to build a new identity and erase her origins, NATHALIE comes back to Montenegro in her professional outfit, in order to help her boss VALÉRIE ...
Project detail