Network / People
Stefan Boskovic
Stefan Boskovic was born in 1983 in Podgorica, Montenegro.
He is a laureate of the 2020 European Union Prize for Literature for his novel "Minister".
Boskovic has written the scripts for a feature-length film "Lowdown" (2016). Short movies "Peloid" (2019), "Tranquility of blood" (2015; Grand Prix for Best Film at the Short Film Festival in Drama – Greece) were screened so far in more than 50 international festivals (Palm Springs Film Festival, Tampere Film Festival, Odense Short Film Festival, Busan). He has written the script for a sitcom serial "Dojc caffe" (2016 – 2019).
Project "The Otter" written by Stefan Boskovic won the Eurimages Co-Production Development Award at this year's CineLink Co-Production Market at the Sarajevo Film Festival's industry section CineLink Industry days.
Short story collection "Transparent Animals" (2018) and the novel "Slap in the Face" (2014) was awarded for the best manuscript novel in Montenegro. In 2016, he won second prize at the Festival of European Short Stories for Fashion and Friends.
Show more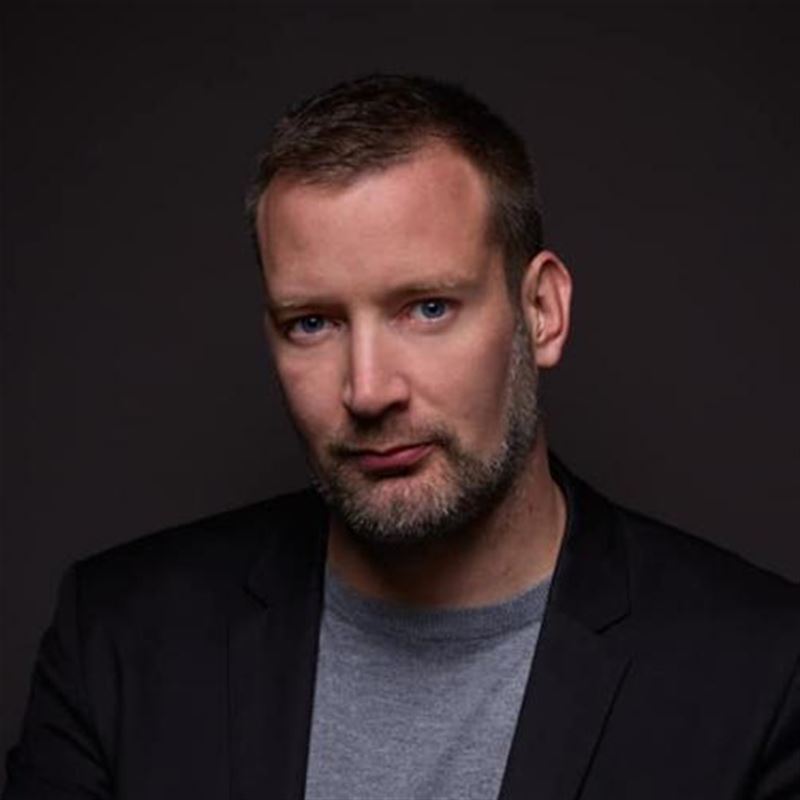 Participant in MIDPOINT programs:
Tutor / Lecturer in MIDPOINT programs:
Related projects:
Brothers
After living in Denmark for twenty years, famous writer Niko Boskovic comes back to his birthplace, the village Grahovo, visiting his younger brother Masan, the village priest, with whom he has a ...
Project detail
Otter
A solar eclipse was announced today. Father of Hannah, a shy teenage girl, dies. Although he has been ill for months, Hana and Mother have a hard time receiving his death. There is a problem with ...
Project detail