Network / People
Maria Ibrahimova
Profession:
Producer
Producer
Maria Ibrahimova's debut film the documentary Miss GULAG, was produced with support from the Sundance Institute and the Ford Foundation. It premiered at the Berlin International Film Festival, and screened at festivals and on TV around the world. A Fulbright recipient, Maria also directed and produced several award-winning short films. More recently, she created Women in Motion, a program bringing female filmmakers into the film industry. Currently she is producing her first feature film, Night Tide, with Azerbaijani director Ismail Safarali and Russian producer Alexander Rodnyanski.
Show more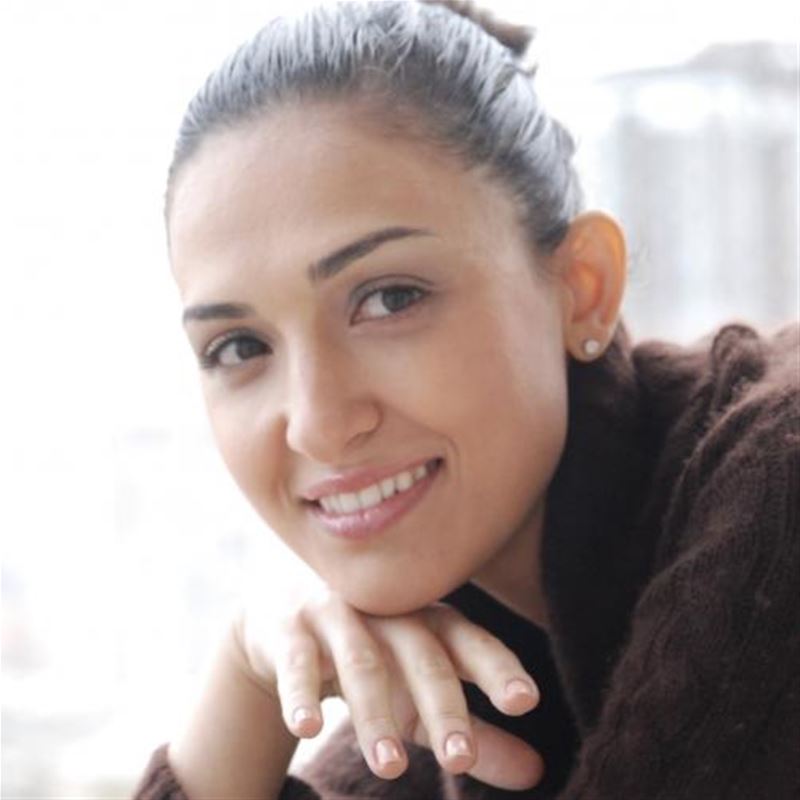 Participant in MIDPOINT programs:
Tutor / Lecturer in MIDPOINT programs:
Related projects:
Clouds On Leashes
Set in modern day Azerbaijan, Grace and her mother Sara start the forty-day mourning period, a tradition required for Muslim widows. Nine-year-old Grace is rendered mute by the trauma of losing her ...
Project detail
The Fisherman's Daughter
In a tiny Azerbaijani fishing village little Sara's father disappears at sea. She refuses to bury him while there is no proof of his death. One tragedy after another befalls the village, and the ...
Project detail