Network / People
Ismail Safarali
Ismail Safarali was born in April 1978 in Baku, Azerbaijan. Educated at Baku School for Political Sciences (BA Diplomacy) and Duke University (Durham, NC) (MA Economics), Ismail had a successful career in banking before changing his trade for filmmaking in September 2013. Ismail has graduated in September 2015 with a Master's degree in Filmmaking from the Moscow School of New Cinema (MSNC), laboratory of Dmitry Mamulia. He has written and directed several short films. His debut feature script, Night Tide, won the pitching competition at Russia's "Kinotavr" film festival.
Show more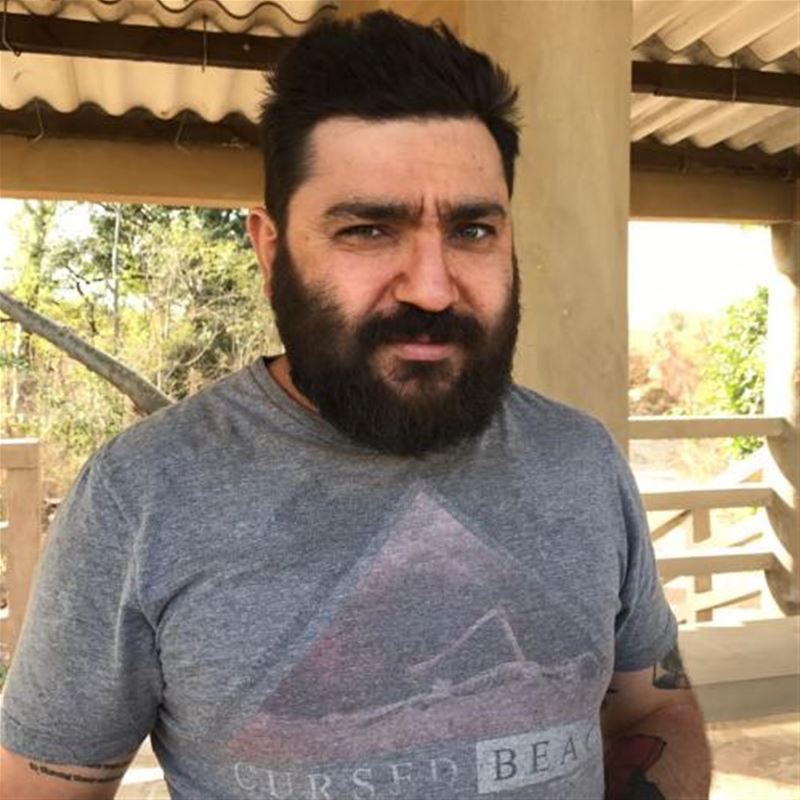 Participant in MIDPOINT programs:
Tutor / Lecturer in MIDPOINT programs:
Related projects:
The Fisherman's Daughter
In a tiny Azerbaijani fishing village little Sara's father disappears at sea. She refuses to bury him while there is no proof of his death. One tragedy after another befalls the village, and the ...
Project detail