Network / People
Emin Ibrahimov
Emin Ibrahimov studied corporate finance in Brussels and has worked in government, banking, and the oil sector before he started his first business. After running several companies, he started Cinex with his partner Maria Ibrahimova in 2010. Specializing in commercials, music videos, documentaries and short films, Cinex has also hosted several high-profile international television co-productions with the Discovery Channel, NBC, National Geographic, and others. Emin's first narrative project as a producer was a series of three short films that were debuts for the filmmakers. Two of these films, "Letter to God" and "The Wound" went on to successfully show in over 40 international film festivals, including Palm Springs, and receive several awards. He recently produced a documentary short about a man in a wheelchair that wants to paraglide, "I want to fly", that has gone to a dozen festivals so far. He is currently producing his first feature film "Night Tide" about a young girl from a fishing village who is searching for her father lost at sea.
Show more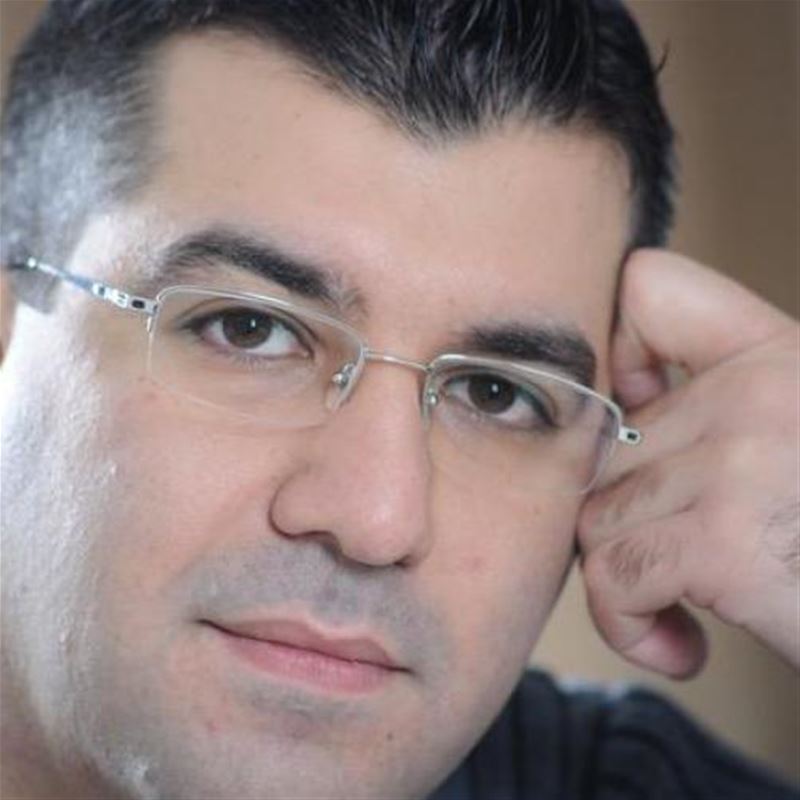 Participant in MIDPOINT programs:
Tutor / Lecturer in MIDPOINT programs:
Related projects:
The Fisherman's Daughter
In a tiny Azerbaijani fishing village little Sara's father disappears at sea. She refuses to bury him while there is no proof of his death. One tragedy after another befalls the village, and the ...
Project detail