Network / People
Anna Bielak
Script consultant and story editor working on a regulars basis with two production companies (Aurum Film and Centrala Film) and on a freelance basis with writers and producers. Co-founder of Script Atelier and Artistic Director of Script Fiesta (since it's 7th edition, 2017/2018) - festival for upcoming and professional scriptwriters organised by Warsaw Film School where she also holds classes about script development. She has been evaluating film projects for NISI MASA - European Network of Young Cinema (2013-2014) and La Maison Des Scénaristes (2014). Since 2016 she is assistant of Philip LaZebnik at Kids Film.PRO - program dedicated solely to the development of scripts of films for young audiences. A graduate of the Film Studies of Jagiellonian University in Kraków and participant of several workshops for script consultants and writers (e.g. Midpoint - Training for Trainers, Script Circle and Six Days of Practice with Francoise von Roy i Franz Rodenkirchen as tutors).
Show more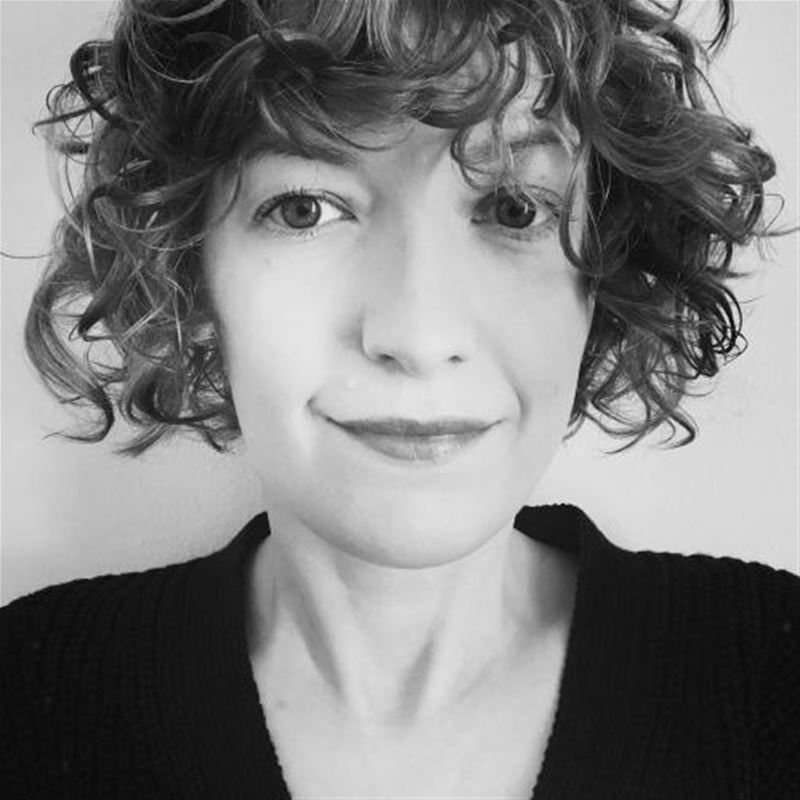 Participant in MIDPOINT programs:
Tutor / Lecturer in MIDPOINT programs:
Related projects:
Leave No Traces
Leave no traces is set in 1983 in Warsaw. It tells the true story of Jurek, a 24-year old young man who witnesses the fatal beating of his friend, Grzegorz by the communist police. Since Jurek is ...
Project detail