Network / People
Leszek Bodzak
CEO, founder and co-owner of one of the most dynamically developing production companies in the Polish film industry – Aurum Film. A graduate of the Faculty of Law at UMCS in Lublin. He has also a Postgraduate Degree from the Faculty for Management (Koźmiński University in Warsaw) and from the Faculty for Film and Television Producers (Łazarski University in Warsaw). Member of Polish Audiovisual Producers Chamber of Commerce. He has produced a number of documentaries (e.g. "The Blue Notebook", "Komeda, Komeda…") and feature films. He received an award for a producing debut at 9th Netia Off Camera Festival for "Carte Blanche" (dir. Jacek Lusiński) and Golden Lions award for Best Film at the 41st Film Festival in Gdynia for "The Last Family" (dir. Jan P. Matuszyński). Aurum Film is right now in pre – production stage of several film projects.
Show more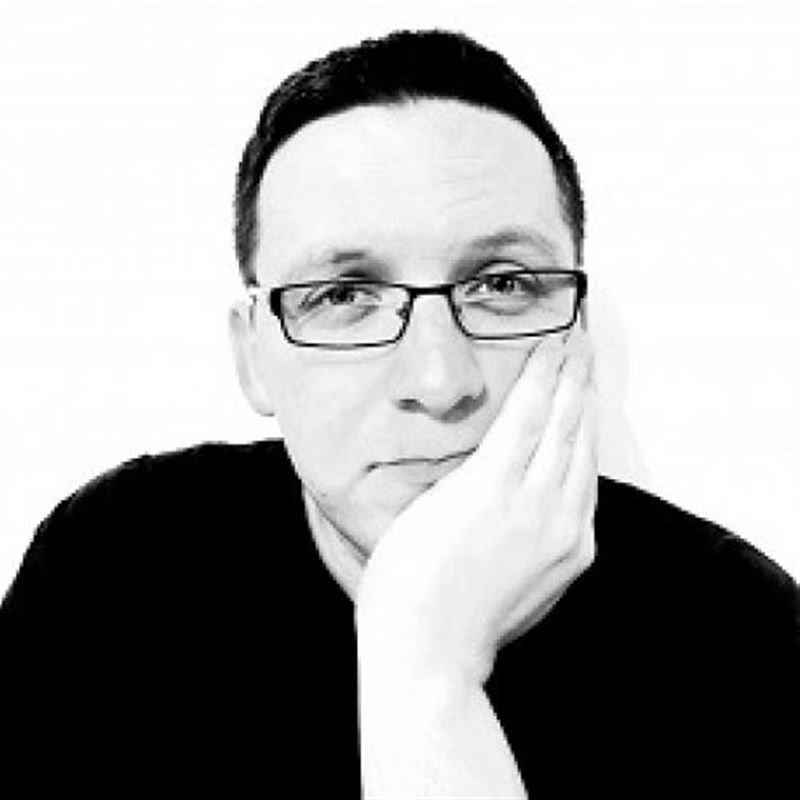 Participant in MIDPOINT programs:
Tutor / Lecturer in MIDPOINT programs:
Related projects:
Leave No Traces
Leave no traces is set in 1983 in Warsaw. It tells the true story of Jurek, a 24-year old young man who witnesses the fatal beating of his friend, Grzegorz by the communist police. Since Jurek is ...
Project detail