Network / People
Nikolaj Nikitin
Nikolaj Nikitin (born 1974 in Moscow) is since 2002 the Berlinale's foreign delegate for Central, Eastern and Northern Europe, Central Asia and Caucasus. For fifteen years Nikitin was the publisher and editor-in-chief of the film quarterly "Schnitt" (back then the highest-circulation independent film magazine in Germany), sixteen years the CEO of the only European editing festival "Filmplus" and publisher of numerous books on cinema.
Nikitin was the artistic director of the highly acclaimed episodic film LOST AND FOUND (2005) and of the European Film Festival in Palic (2005-2017) and is advising since 2019 the filmfestivals in Arava and Cottbus.
Since 2013 he is Spiritus Rector of the workshop initiative "SOFA – School of Film Agents" for cultural managers in the audiovisual field, held in Tbilisi, Vilnius and Warsaw. Member of FIPRESCI, European Film Academy, LUX Film Prize and board of Cineuropa.
Nikitin lives in Berlin and teaches film and cultural management around the world.
Show more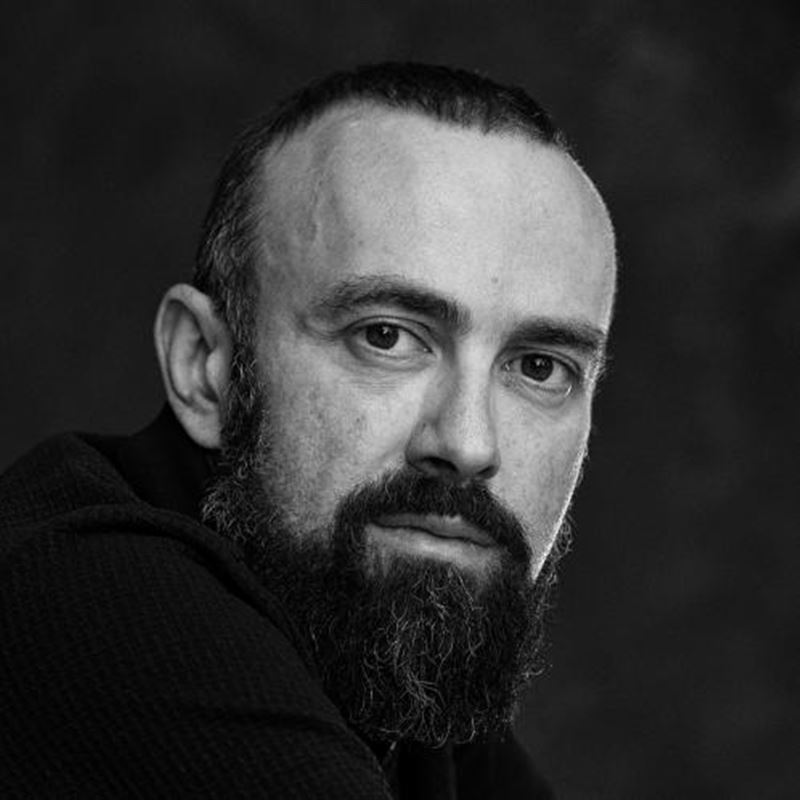 Participant in MIDPOINT programs:
Tutor / Lecturer in MIDPOINT programs: