Network / People
Kostas Tagalakis
Kostas Tagalakis graduated with a European Master in Audio Visual Management (EMAM) by MEDIA (Rome, Italy) where specialized in Feature Film Funding. Since then he has been a film professional in various key production positions and a jury member of European Short Pitch (ESP by Nisi Masa). He is a co-founder/producer of TopSpot (topspot.gr) and "Brazil" is his first Narrative Feature Film.
Show more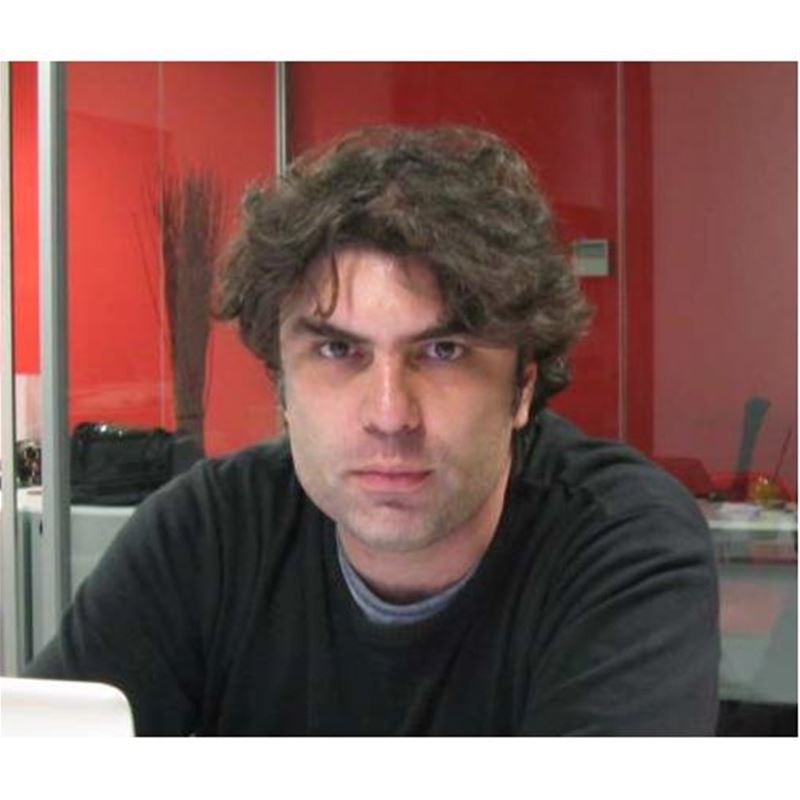 Participant in MIDPOINT programs:
Tutor / Lecturer in MIDPOINT programs:
Related projects:
BRAZIL
Christos, a headstrong rationalist – is diagnosed with ALS. The disease is always fatal for all patients. Desperate, he decides to travel to Brazil and look for the renowned healer João de Deus. ...
Project detail