Network / People
Vladimir Yatsenko
Profession:
Producer
Producer
Vladimir Yatsenko graduated from The Kyiv National Economic University, as an economist, then graduated The Kyiv National I. K. Karpenko-Kary Theatre, Cinema and Television University as a producer. His first produced short film won Open Russian Film Festival Kinotavr. Worked as producer in advertising production company Ninja Films and with one of the biggest Russian film producers Sergey Selyanov (CTB company) on the movie "Night Seller". In 2005 opened a production company LIMELITE as the co-owner and general producer. In two years LIMELITE was called "the most rapidly developed production in Ukraine".
Show more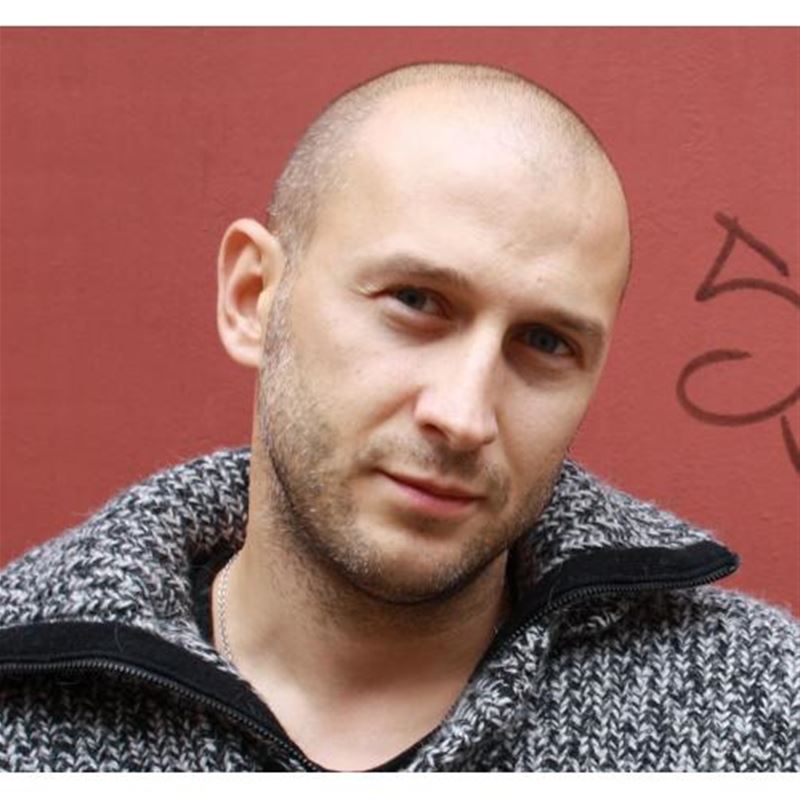 Participant in MIDPOINT programs:
Tutor / Lecturer in MIDPOINT programs:
Related projects:
HOMEWARD
Crimean Tatar Mustafa (51 y.o.) and his younger son Alim (17 y.o.) is coming to Kiev to take the body of died Nazim (27 y.o.) — Mustafa's elder son. Father is willing to bury him at his native ...
Project detail
PAMFIR
Pamfir earns his living by digging wells in villages of the border area between Ukraine and Romania. His wife Helena works in the local veneer factory, their son Nazar, 12 years old, goes to school. ...
Project detail