Network / People
Dmytro Sukholytkyy-Sobchuk
In 2013, Dmytro Sukholytkyy-Sobchuk graduated from Kyiv National Karpenko-Karyy University of Theatre, Cinema and Television. During his studies at the university, hi made several short films, which were participating and received awards at different international festivals. Participant of the BERLINALE TALENT CAMPUS 2013. Contributor of the documentary project Babylon#13 (cinema of civil protest) Kyiv, Ukraine. Scholarchip-holder of the program of the Minister of Culture of Poland "GAUDE POLONIA" 2015, 2017. Organizer of the Ukrainian Script Platform «TERRARIUM». Participant TorinoFilmLab (Script&Pitch) 2016.
Show more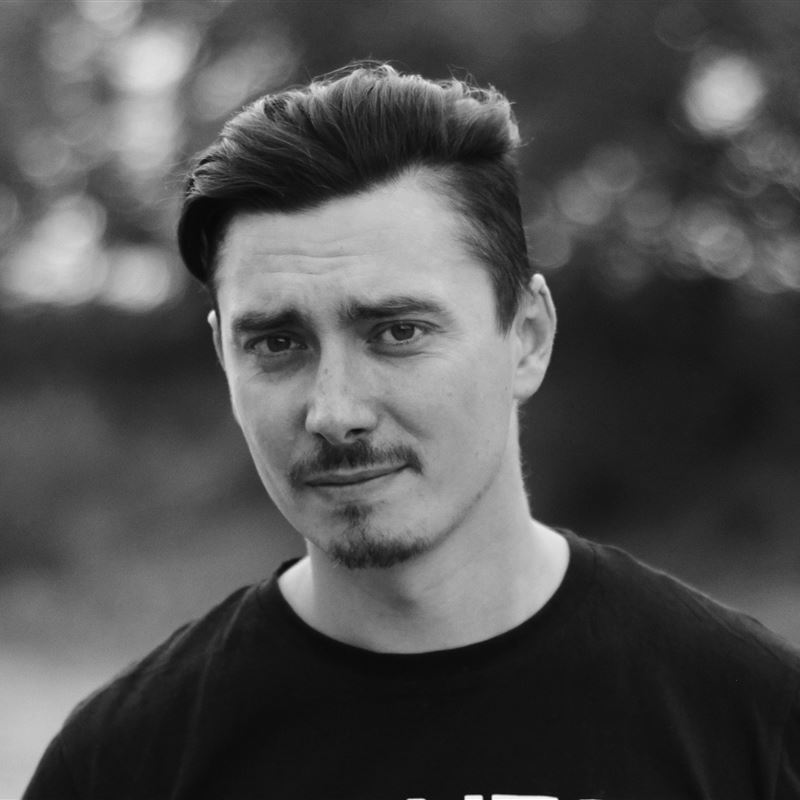 Participant in MIDPOINT programs:
Tutor / Lecturer in MIDPOINT programs:
Related projects:
PAMFIR
Pamfir earns his living by digging wells in villages of the border area between Ukraine and Romania. His wife Helena works in the local veneer factory, their son Nazar, 12 years old, goes to school. ...
Project detail