Network / People
Miklos Havas
Miklós Havas is one of the emerging young independent film producers of Hungary. A graduate of the Faculty of Law at ELTE Budapest, Hungary. He also has a Postgraduate Degree from Sorbonne University for Audiovisual Business and Management (DEA, Paris I Pantheon Sorbonne, Paris, France). Member of the Hungarian Independent Producers Association. He has an in-depth experience in film financing, production and distribution. In 2010 he facilitated and participated with several film projects on the 1st Hungarian Documentary and Short Film Festival in Los Angeles. He participated at Cinelink at the Sarajevo Film Festival and co-organized the Global Film Finance 6 Conference at the 2005 Cannes International Film Festival on the Hungarian film financing system in cooperation with Peaceful Fish and The Hollywood Reporter. As an independent producer he produced a number of award-winning short films and documentaries. He received the Best Cinematography Award at the Hungarian Film Week in 2006 for "Alterego" (directed by Ferenc Sebő) and also won Best Picture Award at the Aubagne International Film Festival. He won Best Picture Award in 2008 at the Hungarian Film Week for the short film "Alena's Journey" (directed by Károly Ujj Mészáros) co-produced by Cinelink Sarajevo Film Festival, short-listed at the FIPA International Audiovisual Festival.
He produced the shortfilm "Werewolf " (directed by Márton Vécsei) which was in competition among others at Bucharest DaKINO International Film Festival, Cologne Short Cuts and Sarajevo International Film Festival. He has also produced a number of documentaries such as "Motalko, the Chronicle of a Petrol Station" which was in competition at the 42th Hungarian Film Week and a feature length creative documentary "The Virtuoso" (directed both by award-winning director Attila Kékesi) of the pianist Georges Cziffra. He is currently working on the development of several film projects such as the debut feature film of Gábor Fabricius "Erasing Frank".
Show more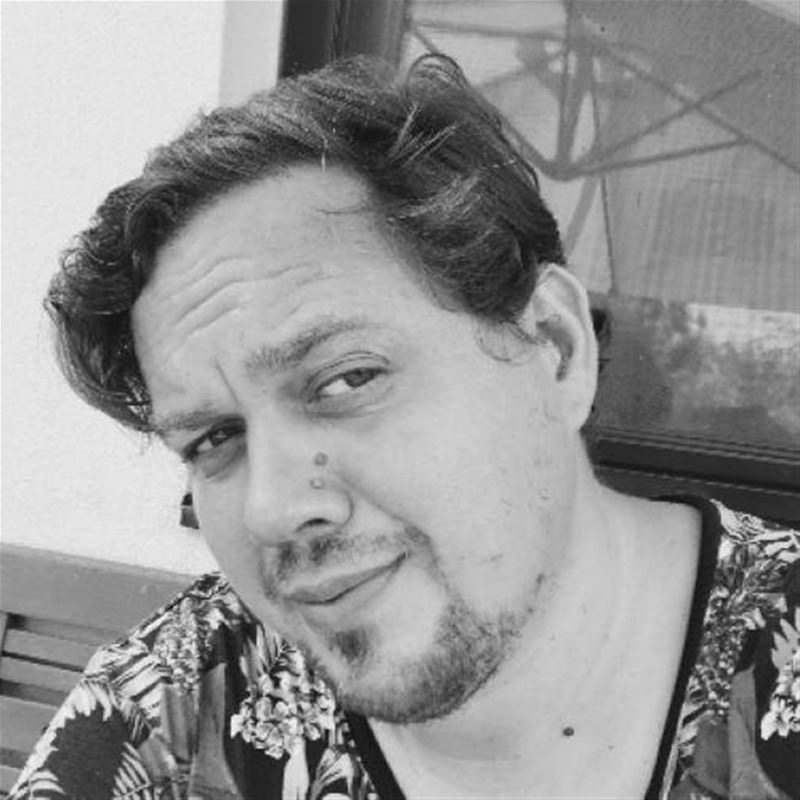 Participant in MIDPOINT programs:
Tutor / Lecturer in MIDPOINT programs:
Related projects:
Erasing Frank
1983. Frank, a kid from the streets of Budapest represents a sensitive, talented, but angry generation - youth with "no future" in a dystopian world. With his punk band he realizes that the state ...
Project detail