Network / People
Stefano Tealdi
Born in Johannesburg (South Africa) in 1955, he studies Architecture in Torino – Italy, and founds with others the film production company Stefilm in 1991.

He directed A World of Pasta, Doctor Ice (Science Film Festival – Milano 2009), and the series Food Markets – In the Belly of the City (20x52). He produced Mostar United (IDFA 2009), Vinylmania (IFF Rotterdam 2012), Char, No Man's Island (Berlinale Forum 2013). Recent Stefilm productions: The Strange Sound of Happiness (special mention Next Masters DOKLeipzig 2017), Wonderful Losers. A Different World (Best doc feature Warsaw FF 2017), My Home, in Libya by Martina Melilli (official selection Locarno Film Festival 2018, Chicago Int. Film Festival 2018, DOK Leipzig 2018), Exemplary Behaviour – Audrius Mickevičius & Nerijus Milerius (Golden Dove, Fipresci, Inter-religious award, 2019); When We Were Bullies – short doc by Jay Rosenblatt (Oscar nomination 2022, Sundance 2021).

He tutors for: Biennale Cinema & VR College Venice, Amman Industry Days, Marchè du Film Cannes, Documentary Campus, Eave, ESoDoc, la Fabrique des Cinemas du Monde, Films de 3 Continents – Produire au Sud, New Chinese Film Talents, Ouga Film Lab, Red Sea Lodge, TFL-Torino Film Lab, Scuola Holden, ZagrebDox Pro, ZELIG Film School.
Show more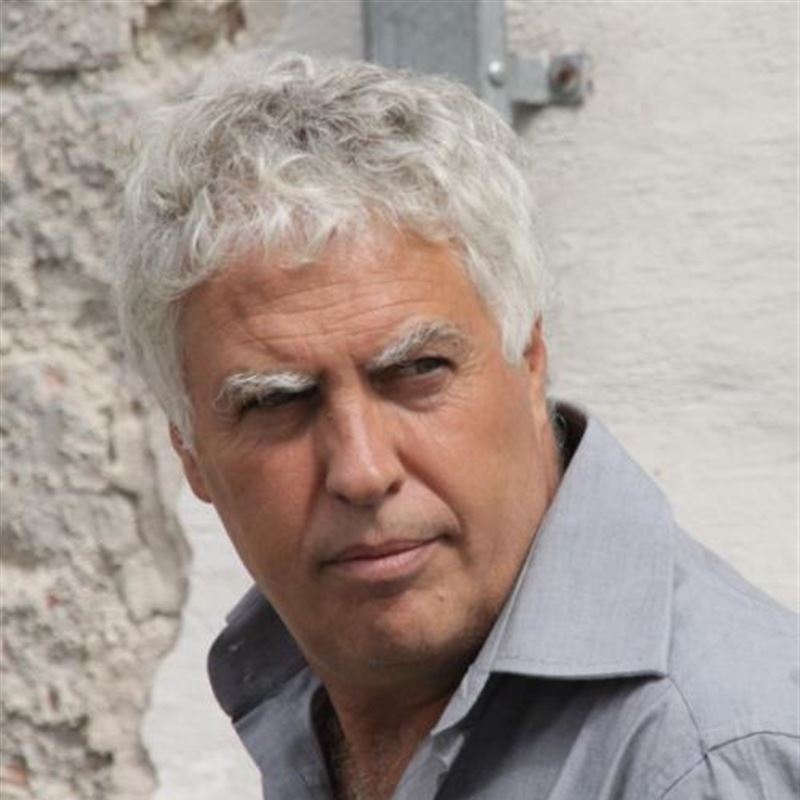 Participant in MIDPOINT programs:
Tutor / Lecturer in MIDPOINT programs: