MIDPOINT Shorts 2021-2022
Take your short-film idea and make it a reality.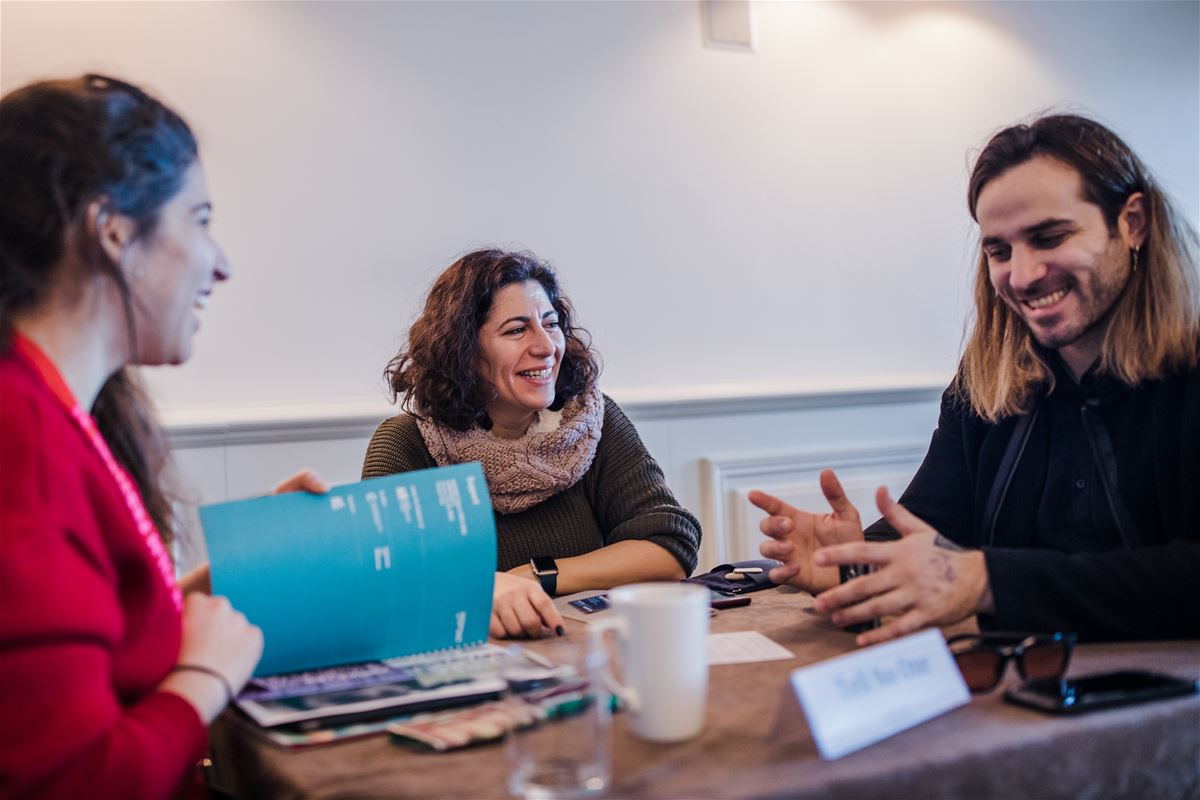 Projects
Five promising short-film projects
Creative teams work in a group under the guidance of internationally renowned tutors.
Participants
The next generation of talented film professionals
Tutors
Inspirational professionals with passion for sharing experience
Build on the solid foundations of traditional script analysis, MIDPOINT Shorts brings experts from the short-film industry to the service of your stories.
Head of Studies & Group Leader
Pavel Marek is a globetrotter – born in India, early childhood in the USA, now a writer and director of Czech features, shorts and docs, and professor of directing at FAMU Prague.
As Head of Studies, Pavel oversees the methodology of the program, ensures participants' needs are met, and guarantees the practical value and industry impact of the training you receive.
As Group Leader, Pavel also oversees the development of all projects from the beginning of the program through graduation.
Pavel Marek
Czech Republic
Pavel Marek is a graduate of the Faculty of Computer Engineering, Technical University and the Directing Department at FAMU. He received a scholarship at the NFTS in the UK. During the communist era ...
Complete bio
Producer Tutor
The Producer Tutor makes sure each project develops effective promotional materials and realistic budgets and schedules.
Pitching Tutor
The Pitching Tutor helps participants prepare the presentation of their projects, not only for the program's final pitching session but for any eventuality.
Guest Tutors
Guest Tutors include established professionals who usually attend one of the two workshops to share their expertise.
Structure
Comprehensive project-development program for short-film projects
Five creative teams work together in a small group under the guidance of an internationally renowned and experienced script consultant. During the workshop, they gain a deeper understanding of their creative tasks and insight into financing, sales, festival and distribution strategies.
Successful Shorts
Selection of our successful alumni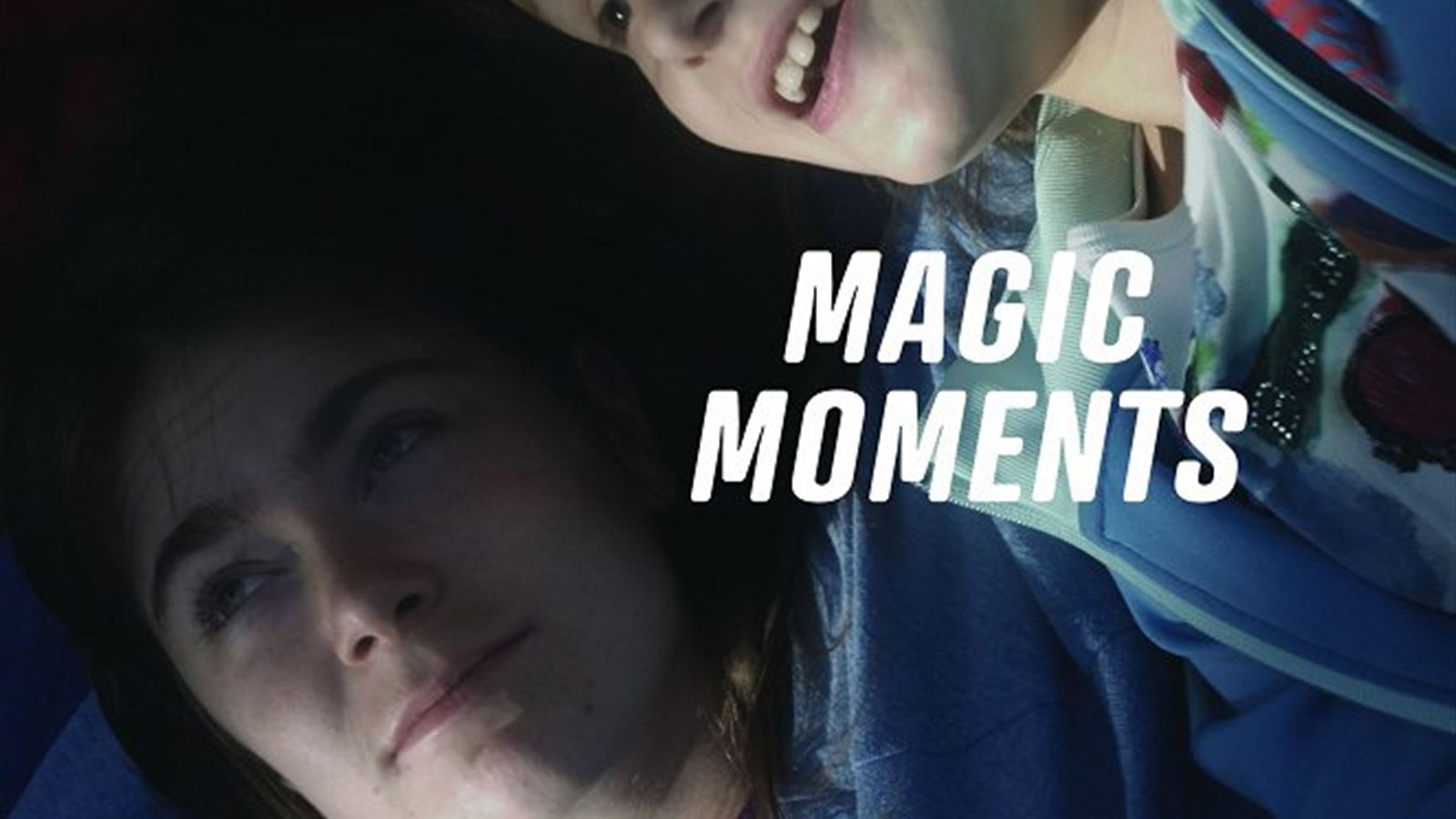 Magic Moments
Parents struggle to earn money, so sisters basically take care of each other alone.

-Why do we walk on the grass?

-So that we step into dogshit and are lucky.

Thanks to the bond they have, they might have already won over life´s shit.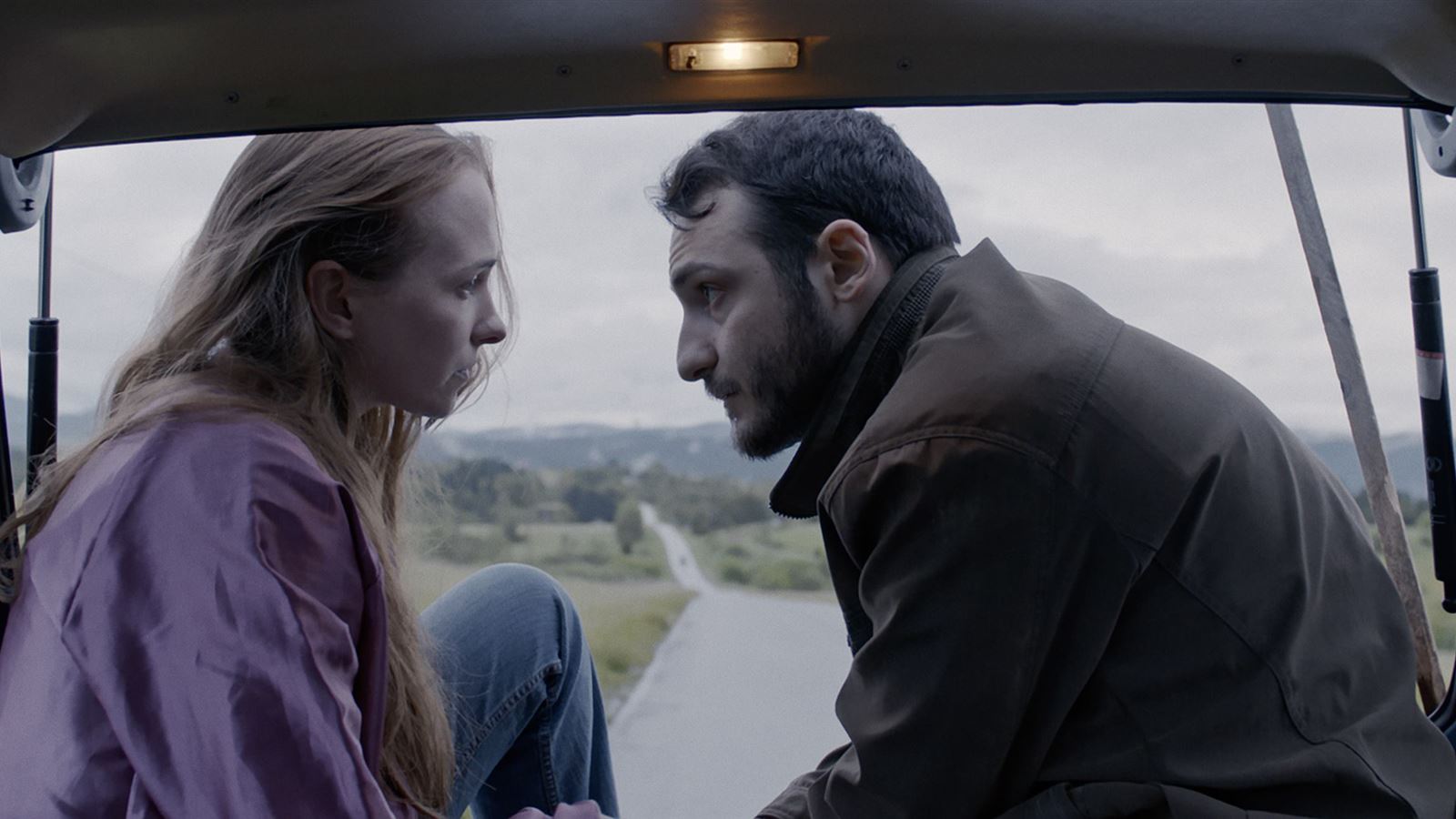 Atlantis, 2003
2003, four years before Slovakia entered the Schengen Area. Martin and Denisija, a young couple from Ukraine, are trying to get illegaly to Germany through Slovakia, like many people before them. The border between Slovakia and Ukraine will be in a couple of years one of the most secured borders in Europe, but in 2003 it is still open for smugglers and for people hoping to find a new life in Western Europe. Martin and Denisija both dream about getting to Germany, a place they've never been to, both ready to sacrifice everything they have to reach this destination.
Inversion
A film about the complicated friendship of three adolescent girls, two swimming pools, and one malicious act of revenge.
References
A motivational experience that elevates your project
We have managed to achieve almost final version of the script in three months. All the workshops were very wisely chosen and inspiring.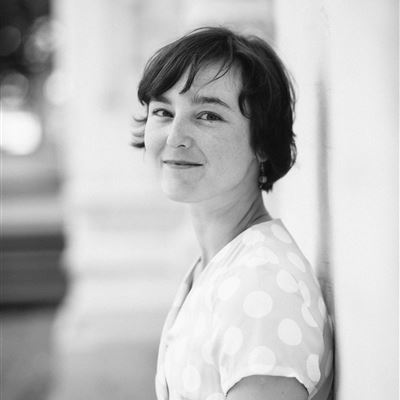 Elvira Dulskaia
Writer, Director, Shorts 2020–2021 Alumna
MIDPOINT Shorts met and exceeded my expectations with great organization, thorough and dedicated involvement in our project on all the important levels, from the concept and story development all the way to the promotion, marketing and sales, enriching it and teaching us along the way.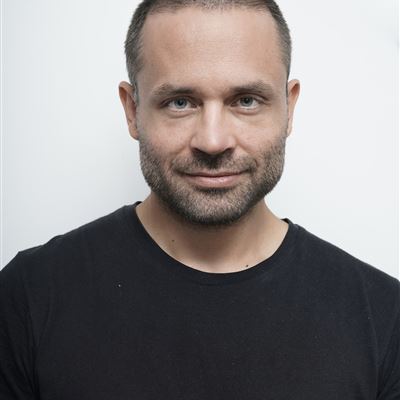 Nikola Kupresanin
Writer, Shorts 2020–2021 Alumnus
MIDPOINT Shorts program is an amazing opportunity to take your project to the next level with skillful industry professionals.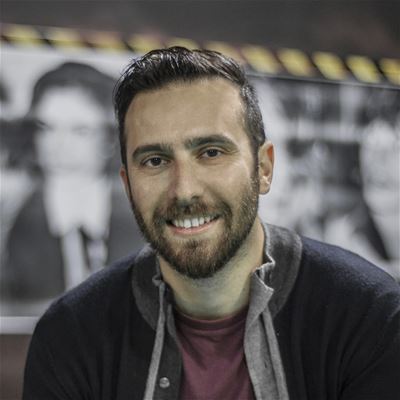 Emilios Avraam
Writer, Director, Shorts 2020–2021 Alumnus
It was a great experience, unlocking some parts of the production and the industry that were still unknown to me.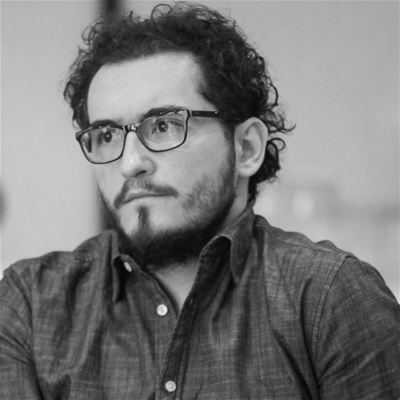 Vassilis Economou
Producer, Shorts 2020–2021 Alumnus
MIDPOINT gave us an important boost and showed us the right direction for our script.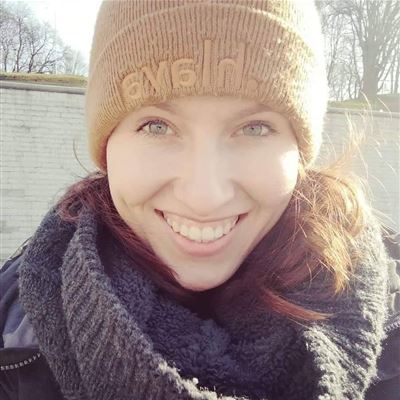 Rozalie Brozkova
Producer, Shorts 2020–2021 Alumna
MIDPOINT Institute is one of the best workshops to attend for film development. This is my second time attending and it has proved that the team is very well organized and has all the great tools to help filmmakers get their films off the ground and into the world!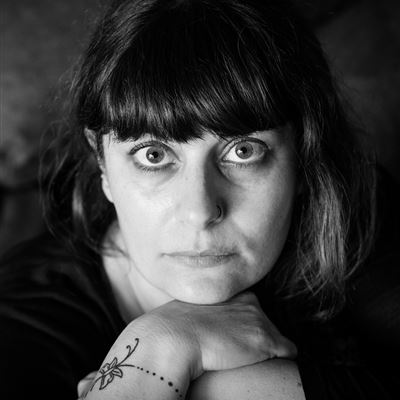 Tonia Mishiali
Producer, Shorts 2020–2021 Alumna
Contact
Did we forget something? Don't hesitate to ask