Network / People
Aleksandra Kostina
Profession:
Producer
Producer
Aleksandra Kostina, Ukrainian producer, works in the film industry since 2007. First as executive producer, mostly on the international co-productions. In 2018 she established production company Bosonfilm. Participant of MIDPOINT Feature Launch, EWA mentoring programme, Less Is More workshop, MAIA Producers Workshop, Cannes Producers Network, EAVE marketing workshop, Producers Workshop New York Film Academy. Her current projects as a producer are a debut feature film Pamfir, by Ukrainian director Dmytro Sukholytkyy-Sobchuk in co-production with Poland, France and Chile; and a debut feature film Vacuum by award-winning Ukrainian director Yelizaveta Smith, whose previous film SCHOOL #3 received The Grand Prix of Generation 14+ for the Best Film at Berlinale 2017.
Show more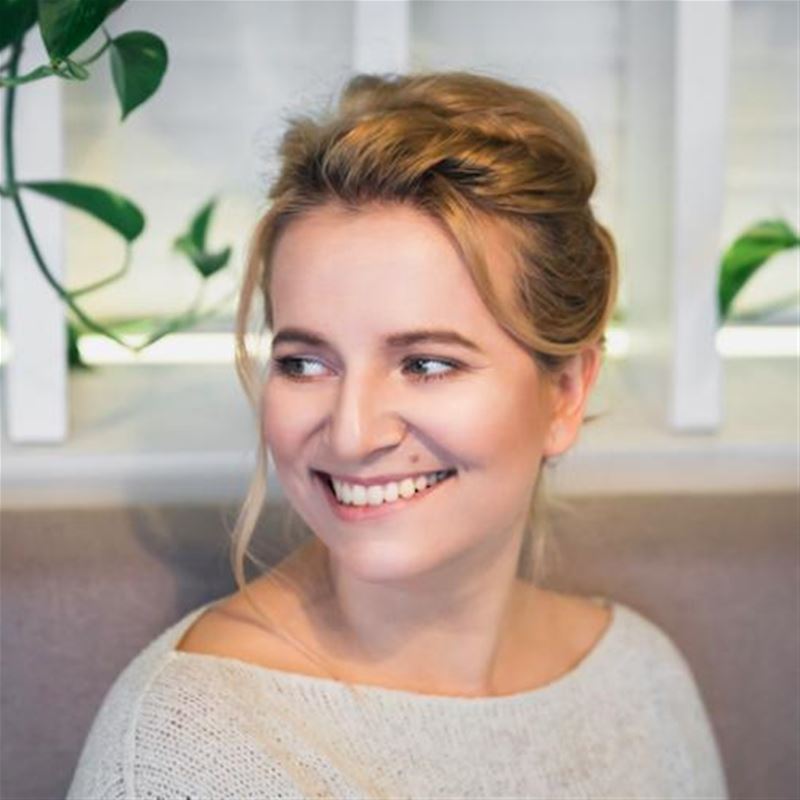 Participant in MIDPOINT programs:
Tutor / Lecturer in MIDPOINT programs:
Related projects:
The Annunciation
Maria is a single career-driven woman in her mid 30s. A leading IT-firm is offering her an attractive position which, though, means no personal life. Before accepting the offer she needs to see the ...
Project detail
Vacuum
A man disappeared right from his workplace. The police starts an investigation and finds the only relative of the Missing Man - his grown-up daughter Marta who works as an archaeologist. She has to ...
Project detail