Network / People
Marija Razgute
Lithuanian film producer Marija Razgutė has been running a film production company M-Films since 2008. Meanwhile she has produced 4 feature films as a major producer and 3 as minority, as well as 9 short films (fiction, documentary and animation).
At the moment Marija has just released the second feature film by Andrius Blaževičius Runner where the main actress Žygimantė Elena Jakštaitė has been selected to the Shooting Stars 2021. The latest production Nova Lituania by Karolis Kaupinis premiered at Karlovy Vary IFF 2019, East of the West program, Summer Survivors by Marija Kavtaradze premiered at Toronto IFF 2018, Discovery program, The Saint by Andrius Blaževičius premiered at Busan IFF 2016 and Warsaw IFF competition programs. All the latest three feature films awarded at the Best Film category by Lithuanian Film Awards in the years 2020, 2019 and 2017. Also Marija has been co-producing as a minority co-producer since 2016,now having films with Spain and France - Tres by Juanjo Giménez (Venice Days and TIFF 2021) & Trote by Xacio Baño (Locarno and San Sebastian 2018), Germany & Georgia - Otar's Death by Ioseb "Soso" Bliadze (Karlovy Vary IFF 2021).
Since 2011 Marija Razgutė is an active member of Independent Producers Association of Lithuania, and a Board member since 2016. Marija is also a graduate of MAIA Workshops 2013 2014, EAVE Producers Workshop 2016, participant of Producer on the move 2020, ACE Producers 2020. A member of European Film Academy since 2015 and EWA Network since 2018, a host at Pop Up Film Residency Vilnius since 2020.
Show more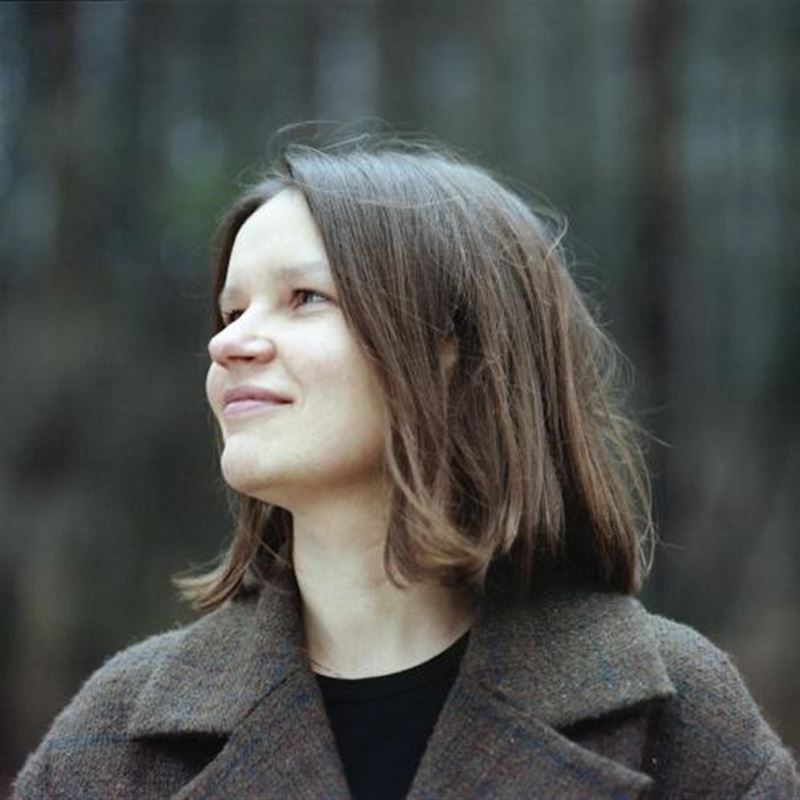 Participant in MIDPOINT programs:
Tutor / Lecturer in MIDPOINT programs:
Related projects:
The Harvest
Apple trees are blooming remarkably this spring. Talks about bumper harvest are spreading among the townsfolk. No one wants to miss a rare opportunity to supplement one's income with a few additional ...
Project detail