Network / People
Karolis Kaupinis
Born in Vilnius, 1987, Karolis Kaupinis graduated from Vilnius University with a BA in political science in 2010. His BA thesis was presented in a form of documentary film ''Waiting for freedom or Smile to us, Mr. Berlin'' which analyzed the concept of freedom during the Singing Revolution in the Baltics from the perspective of Isiah Berlin's political theory. It was the first audiovisual social science bachelor thesis in Vilnius University. Kaupinis continued with MA in comparative politics and political philosophy at the Institute of International Relations and Political Science of Vilnius University. He defended a thesis on the Idea of Antipolitics in Central European political thought. He also studied political history in Rome, small state studies in Reykjavik and literature and history of ideas in Krakow.
Show more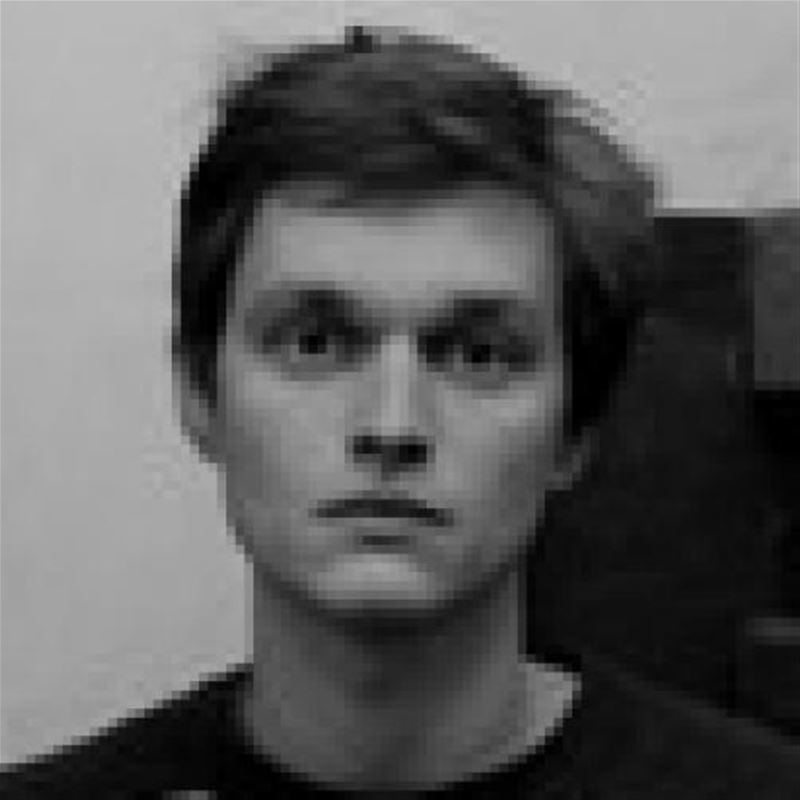 Participant in MIDPOINT programs:
Tutor / Lecturer in MIDPOINT programs:
Related projects:
The Harvest
Apple trees are blooming remarkably this spring. Talks about bumper harvest are spreading among the townsfolk. No one wants to miss a rare opportunity to supplement one's income with a few additional ...
Project detail