Network / People
Irina Alexiu
Biography of this participant is not available.
Show more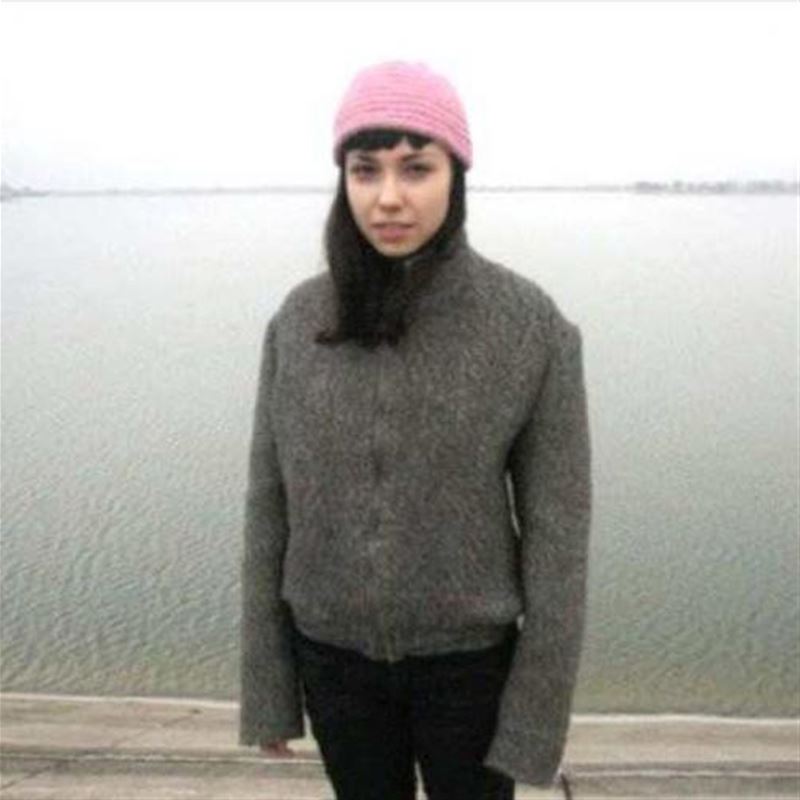 Participant in MIDPOINT programs:
Tutor / Lecturer in MIDPOINT programs:
Related projects:
The Harvest
Apple trees are blooming remarkably this spring. Talks about bumper harvest are spreading among the townsfolk. No one wants to miss a rare opportunity to supplement one's income with a few additional ...
Project detail