Network / People
Lukas Csicsely
Lukáš studied Screenwriting at FAMU and Aesthetics and Film Studies at Charles University. He co-wrote a number of films such as the short Frontier (dir. Damián Vondrášek), feature Somewhere Over The Chemtrails (dir. Adam Rybanský) or a film essay about contemporary electronic music The Sound is Innocent (dir. Johan Ožvold) premiered at Visions du Réel. His screenplay Eve of St. Nicholas won the Best Screenplay award at FAMUFEST 2014 and it was subsequently released as prose at the Meander publishing house (2017). So far he has released three novels, three children's storybooks, and a variety of other genres and short forms. 
Show more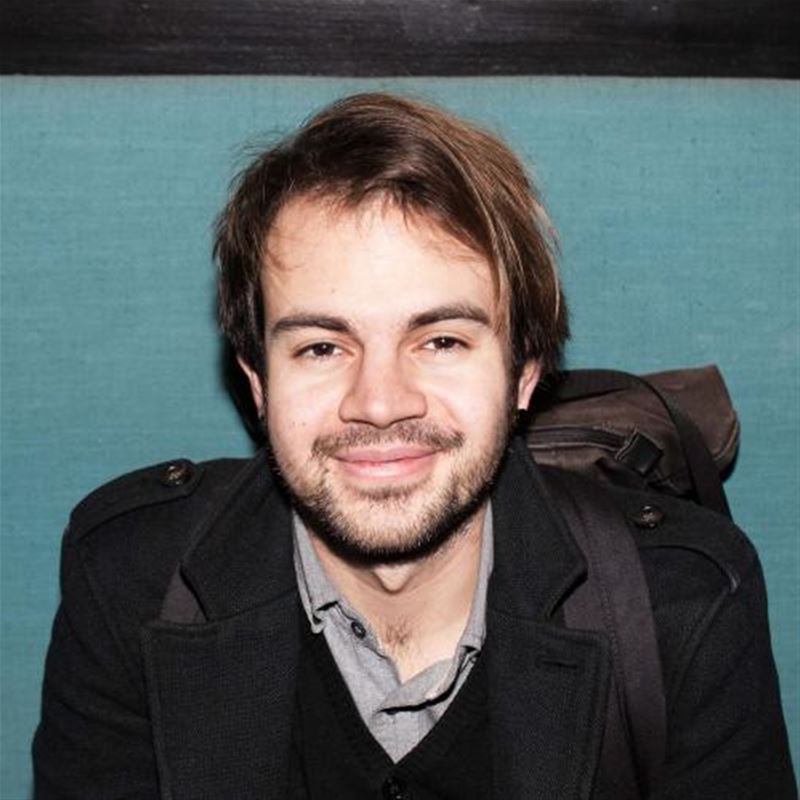 Participant in MIDPOINT programs:
Tutor / Lecturer in MIDPOINT programs:
Related projects:
Rites
A twelve-year-old Michal was born with a cleft lip. He feels inadequate because of his deformed face. His only friend Ondra convinces him to join a street gang to finally break free from a position ...
Project detail