Network / People
Martina Netikova
Martina graduated in Production at FAMU and Photography at SPSG in Prague. During her studies she has produced Damian Vondrasek's short films – Imprisoned (2016) premiered at KVIFF, San Sebastian FF and nominated for Czech Lion Award. And also Frontier (2020) premiered at Trieste Film Festival and nominated for Czech Lion Award in two categories. She is also a founder of a distribution label called "FAMU in cinema", which helps short films to successful cinema and VOD distribution. Currently Martina co-producing Tom Wilson debut feature, whose majority producer is Corneliu Porumboiu from Romanian company 42 KM FILM. 
Show more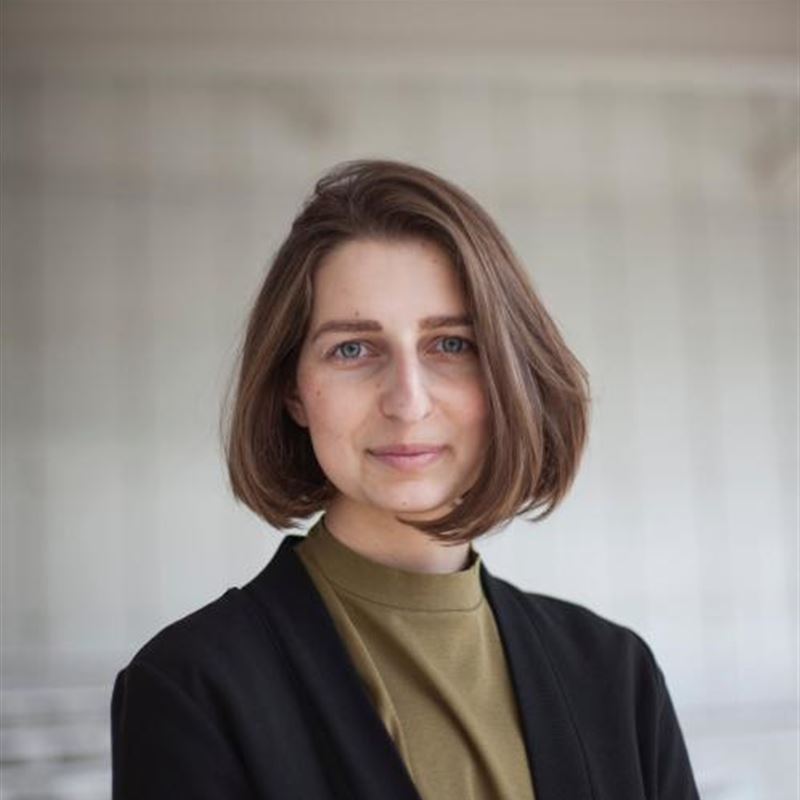 Participant in MIDPOINT programs:
Tutor / Lecturer in MIDPOINT programs:
Related projects:
Rites
A twelve-year-old Michal was born with a cleft lip. He feels inadequate because of his deformed face. His only friend Ondra convinces him to join a street gang to finally break free from a position ...
Project detail