Network / People
Martina Buchelova
Profession:
Director
Director
Martina Buchelova is Slovak student of Film Directing, currently studying at the Film Faculty of the Academy of Performing arts in Bratislava. She participated in the Film directing programme of FAMU in Prague through the Erasmus programme. she also has a degree in Cultural studies.
Martina has a lot of experience with directing short films mainly assignments from FTF VSMU. In 2012 she started cooperation with the music producer Herzog Herzog.
Her main theme is conteporary people trapped in complicated system problems. Her aim is to show characters which have the power to fight and are not afraid of losing anything, as long as they are able to keep their humanity.
Currently she is working on her first feature film - The Contest, written by Lukas Obermajer and produced by Erika Paulinska.
Show more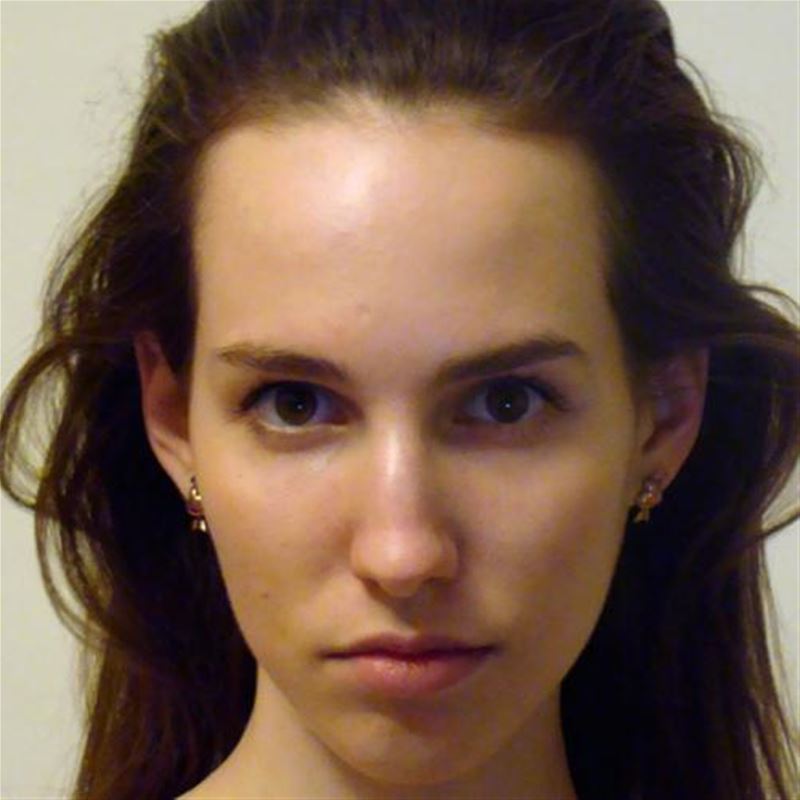 Participant in MIDPOINT programs:
Tutor / Lecturer in MIDPOINT programs:
Related projects:
Magic Moments
Synopsis of this project is not available.
Project detail
The Contest
Step on a huge map of continents with outlined states inside of it. The rules are simple. Stay within the borders of your state and do not fall asleep. If you hear the chicken dance music, start to ...
Project detail