Network / People
Erika Paulinska
Profession:
Producer
Producer
Erika Paulinska has a Bachelor's degree from the Academy of Performing Arts in Bratislava, specialization in Film and TV production. Currently she is studying to get her master's degree. During her studies she has produced approximately 20 student films in different genres (fiction, animation). She produced the short movie The CElebration (director: Pavol Cizmar, writer: Jakub Medvedecky) which won several awards in Slovakia and is now selected for several international short film festivals in Poland, Italy andHong-Kong. Erika also worked as the programme manager of the student festival Acko in 2013 and participated as a member of the production team at the Visegrad film forum 2014. In 2014 she was a jury member on Rainbow Marble at Zlin film festival. At the moment she is collaborating with Martina Buchelova on Martina's bachelor film. They are also working together on the feature film The Contest, written by Lukas Obermajer.
Show more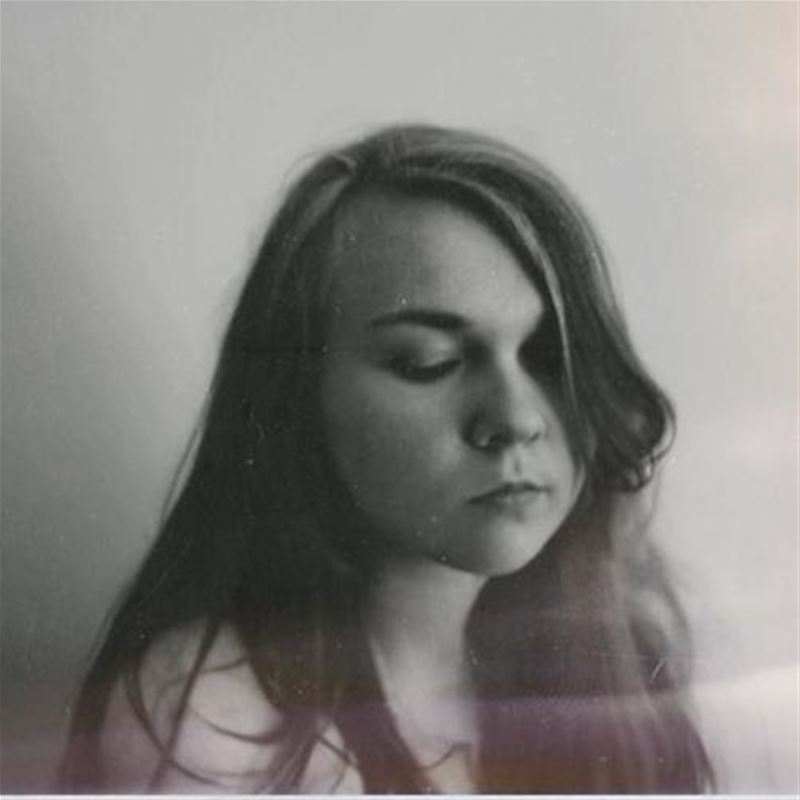 Participant in MIDPOINT programs:
Tutor / Lecturer in MIDPOINT programs:
Related projects:
The Contest
Step on a huge map of continents with outlined states inside of it. The rules are simple. Stay within the borders of your state and do not fall asleep. If you hear the chicken dance music, start to ...
Project detail
The Liar
The Liar is story about 23 years old Dano, who is studying IT. He is living in a small apartment where he meets a new roommate – mysterious Boris. Boris hates computers and is possessed by girls and ...
Project detail