Network / People
Lukas Obermajer
Lukas Obermajer, born in 1990 in Slovakia, has always been fascinated with stories. During his high school years his short stories got published in two books of short story collections from different authors. He became an editor of a qwb page designed to help writers. Currently he is studying at the Film Faculty of the Academy of Performing Arts in Bratislava and also works for the TV as a writer. He won an award for his sitcom script in 2012. In his scripts he always tries to mix comedy with drama and to have an important theme. Currently he is working on his first feaure film - The Contest.
Show more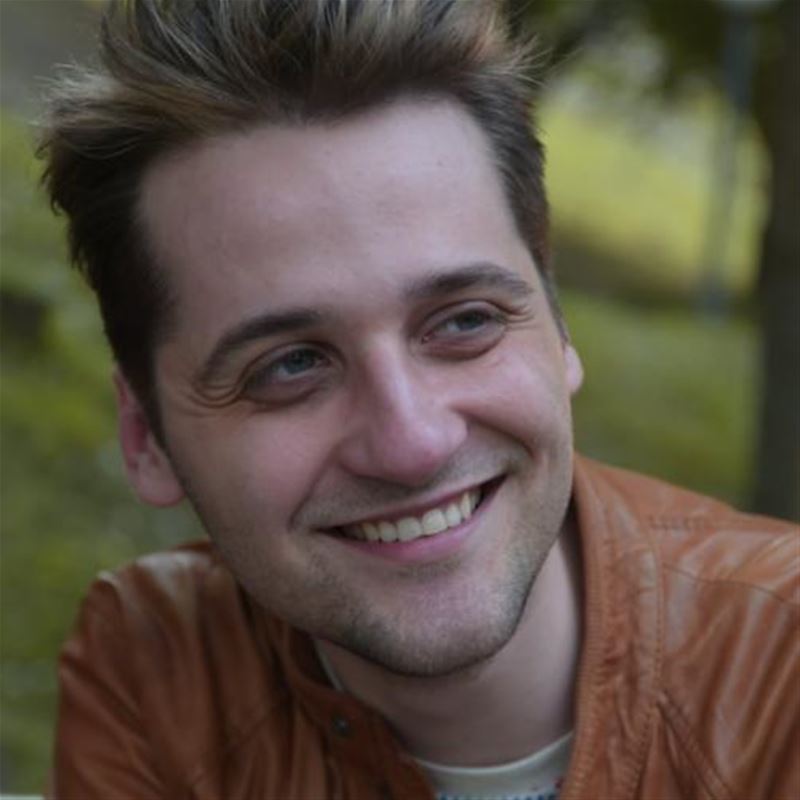 Participant in MIDPOINT programs:
Tutor / Lecturer in MIDPOINT programs:
Related projects:
The Contest
Step on a huge map of continents with outlined states inside of it. The rules are simple. Stay within the borders of your state and do not fall asleep. If you hear the chicken dance music, start to ...
Project detail