Network / People
Patrik Svehelka
Patrik Svehelka is a Czech film producer who has been producing short films for International directors in Prague over the past four years. His recent short documentary The Seven Villages as a producer is shortlisted for Magnesia award by the Czech Film and Television academy. Besides films Patrik is also working as a Head Coordinator for international esport events.
Show more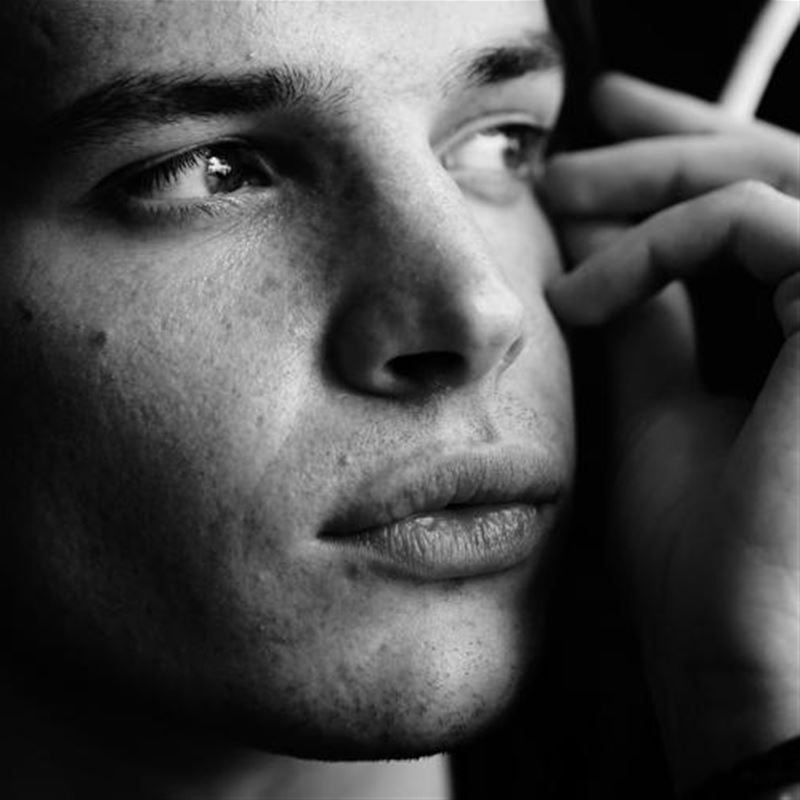 Participant in MIDPOINT programs:
Tutor / Lecturer in MIDPOINT programs:
Related projects:
Wedding, Berlin
Ramle and Yazur plan a big traditional Palestinian wedding for their daughter, Bissan, who was born and raised in Berlin. Omar, who is Bissan's husband to be, has dreamt of this night for the past ...
Project detail