News
Feature Launch kicks off online
Feature Launch opens a new chapter and starts the 2021 edition this week with two consecutive online workshops.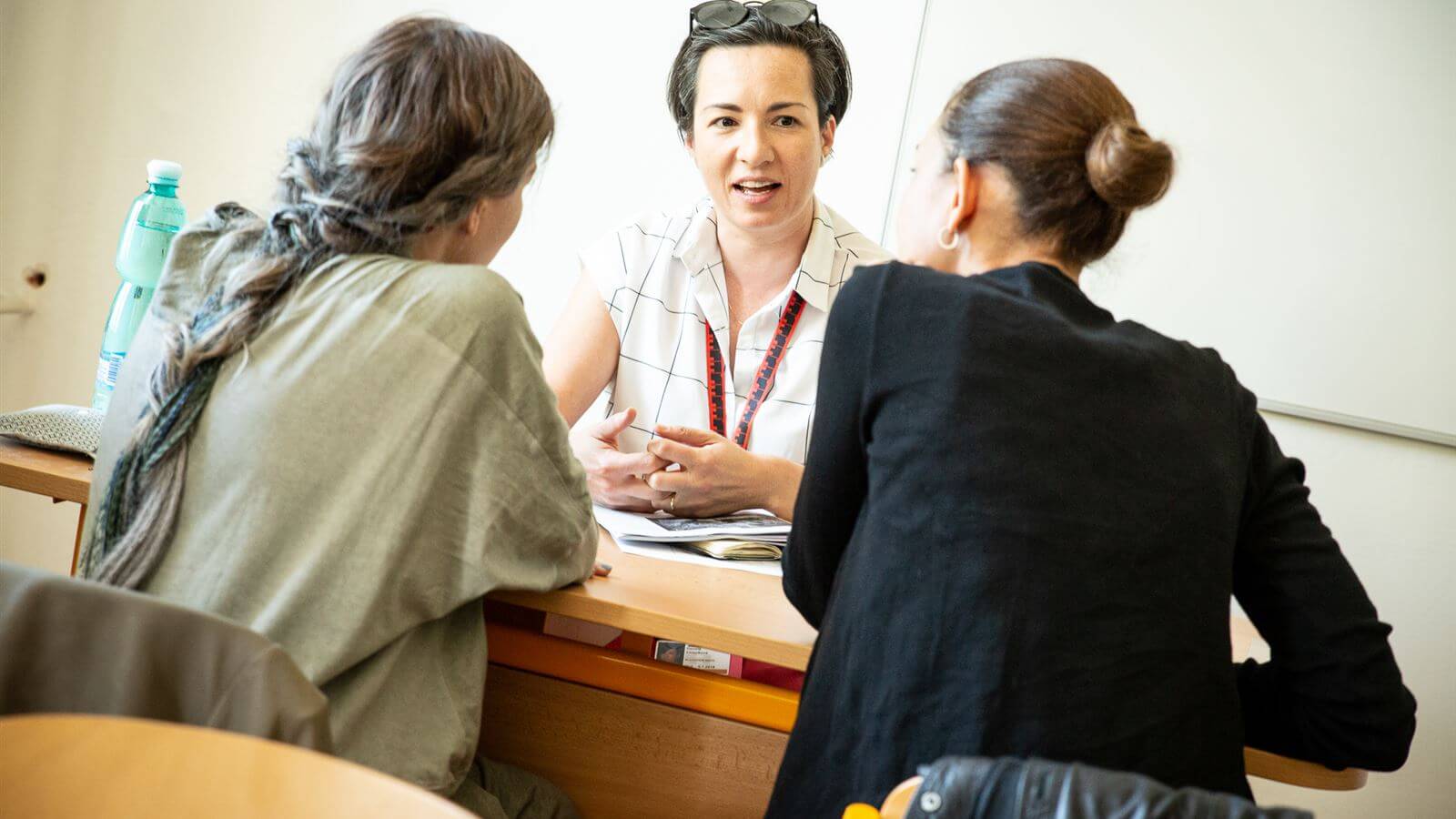 Sona Morgenthalova, Feature Launch coordinator, is looking forward to the challenging journey ahead: "Thanks to the experience with online training that we gained over the past year, we are proudly presenting the new, re-shaped edition of Feature Launch. We are happy to have again a great selection of script consultant trainees and projects with strong potential and a dream team of tutors who are super excited to start working with all of them."

The preparatory seminar for script consultant trainees (February 18 – 20) will beforehand brief the participating trainees –  Olga Michalik (Slovenia), Mikulas Novotny (Czech Republic), Eliza Subotowicz (Poland) – on the script editing methodology, with tutors Gyula Gazdag and Franz Rodenkirchen on board.
 Afterwards, the trainees will meet all together with the creative teams of 9 new feature film projects within the Kickoff workshop (February 24 – 26), which will be led by the group leaders of the 2021 season: Pavel Jech, Anne Gensior and Ivo Trajkov and the Feature Launch Head of Studies Danijel Hocevar.
The program, consisting of group sessions and individual consultations, will also offer three lectures.
Pavel Jech will share the key steps and pointers to know while navigating the development process in the lecture Message in a Bottle. Gyula Gazdag will talk about How to Set Your Mind to the Story You Are Writing? and Danijel Hocevar will discuss the role of the producer in his lecture Project Development – A View of the Producer.  
Related Midpoint Editions
Related Midpoint Projects