Network / People
Pauls Kesteris
Profession:
Director
Director
Pauls Kesteris was born in the late 1980's and raised in a bohemian family of young actors. He spent his early 20's playing drums in a punk rock band and flunking out of philosophy and sociology studies until he found film as his dearest and most complete form of expression. His latest documentary film Crossing (2021) received the National Film Award in Latvia, and his advertising work has been nominated and awarded in various local and international festivals.
Show more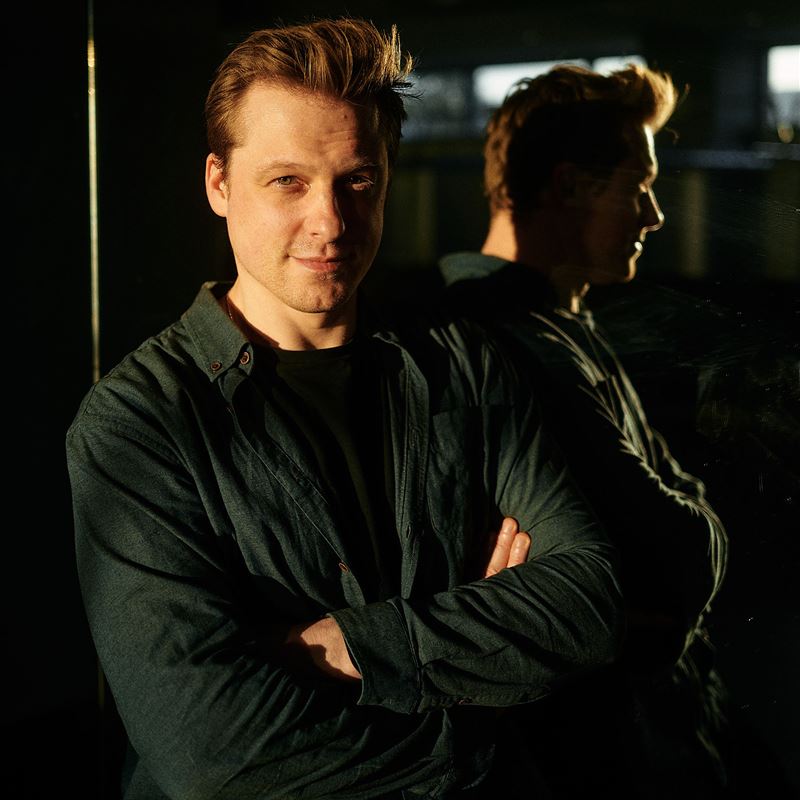 Participant in MIDPOINT programs:
Tutor / Lecturer in MIDPOINT programs:
Related projects:
The Bomber
The far-right organization 'Thundercross' fails to blow up the Victory Monument dedicated to the Soviet Army in Riga, Latvia. A premature explosion accidentally kills two of its members, but their ...
Project detail
The Boy Who Saw In The Dark
Jacob, a 13 year-old boy, is being raised as the 'perfect son' for his blind parents. Along with numerous duties, he is their 'eyes' to the outside world in the small town of early 2000's Latvia. ...
Project detail