Network / People
Kristians Alhimionoks
Kristians Alhimionoks is experienced producer with demonstrated history of working in film, TV, and advertising industries. Skilled in feature film and media content development, production, distribution, marketing and sales. Prior founding his own company Centaur Films Kristians produced feature films in several European countries including Latvia, Estonia, Ukraine, Norway, Poland, Netherlands. His credits include: the franchise Swingers, historical action flick The Pagan King, biographical sport's drama Dream Team 1935 and comedies Class Reunion 1 & 2, Tabu, Swindlers.
Show more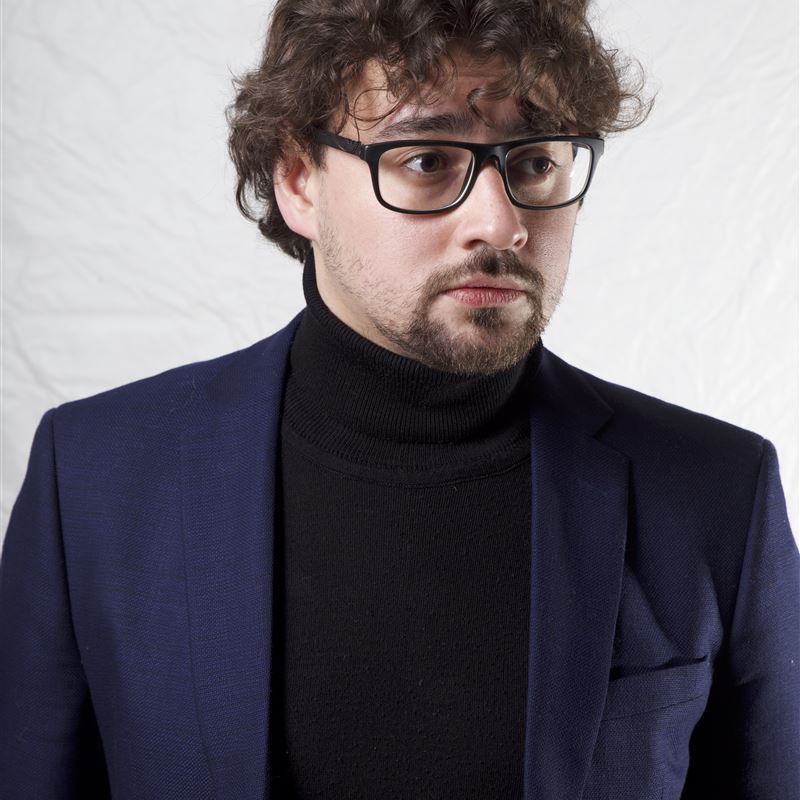 Participant in MIDPOINT programs:
Tutor / Lecturer in MIDPOINT programs:
Related projects:
The Boy Who Saw In The Dark
Jacob, a 13 year-old boy, is being raised as the 'perfect son' for his blind parents. Along with numerous duties, he is their 'eyes' to the outside world in the small town of early 2000's Latvia. ...
Project detail