Network / People
Kristians Alhimionoks
Kristians Alhimionoks is experienced producer with demonstrated history of working in film, TV, and advertising industries. Skilled in feature film and media content development, production, distribution, marketing and sales. Prior founding his own company Centaur Films Kristians produced feature films in several European countries including Latvia, Estonia, Ukraine, Norway, Poland, Netherlands. His credits include: the franchise Swingers, historical action flick The Pagan King, biographical sport's drama Dream Team 1935 and comedies Class Reunion 1 & 2, Tabu, Swindlers.
Show more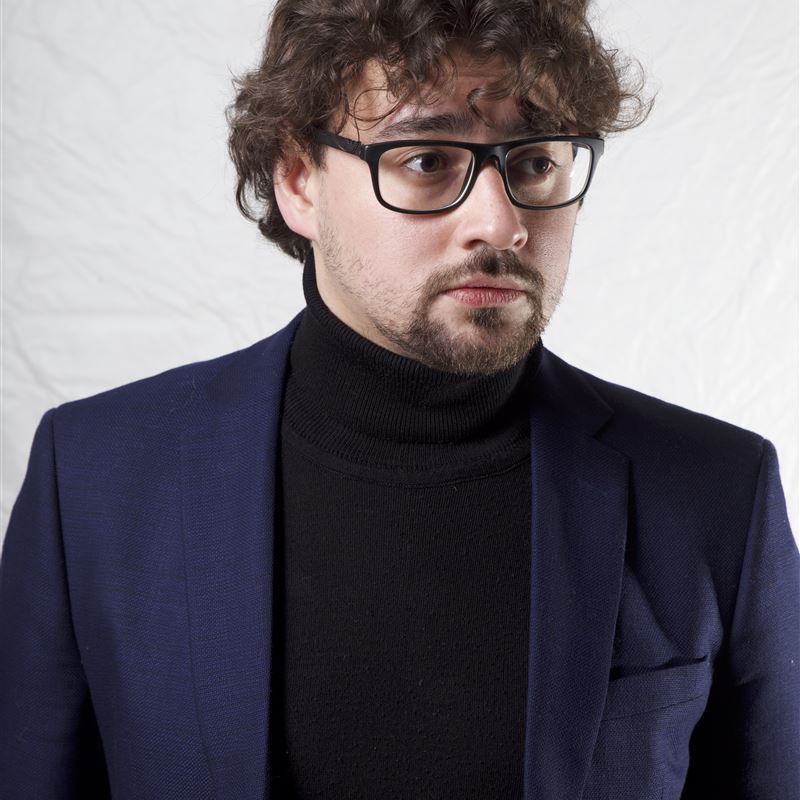 Participant in MIDPOINT programs:
Tutor / Lecturer in MIDPOINT programs:
Related projects:
The Boy Who Saw In The Dark
The Boy Who Saw in the Dark is a story about thirteen-year-old boy Jekabs, who is born into a family of blind parents. Like any other teenager at this age, Jekabs wants to become independent, show ...
Project detail