Network / People
Milo Masonicic
Milo Masonicic was born in 1994 in Podgorica. He completed his undergraduate and specialization studies at the Faculty of Dramatic Arts in Cetinje, Department of Dramaturgy. Since January 2017, he has been engaged as a teaching assistant at the Faculty of Dramatic Arts in Cetinje. He wrote the screenplay for the short "Izlet", which was part of the regional student omnibus "Project: Justice". His play "Bogumili" was published in the Nikisic magazine Pozoriste (No. 23). He collaborated with the regional TV channel HBO Adria. Milo is the author of a series of educational texts for children and he co-wrote two short documentaries, "Ours" and "Obrad". He won the regional literary competition of the publishing house "Treci trg" from Belgrade, Serbia, in which he participated with his novel "Kraj smjene", published in December 2019 as part of the "Pro/Za edition". He was also shortlisted for the prestigious 2020 European Union Prize for Literature for the same novel.
Show more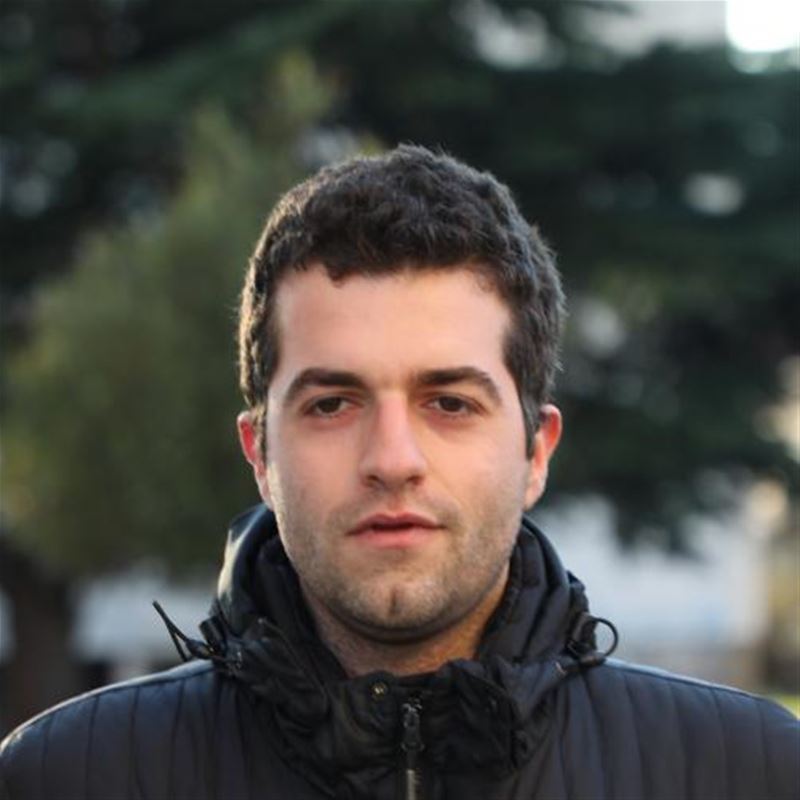 Participant in MIDPOINT programs:
Tutor / Lecturer in MIDPOINT programs:
Related projects:
No Reverse
In his youth, while working as a truck driver transporting coffins across the former Yugoslavia for a funeral home in a small Montenegrin town, the 62-year-old Slavko experienced some of the most ...
Project detail