Network / People
Branislav Milatovic
Branislav Milatovic was born in 1985 in Podgorica. He graduated from the Faculty of Dramatic Arts in Cetinje, Department of Film and TV Direction. His shorts "All of That" (2012) and "A Head Full of Joy" (2018) have been screened at over 50 film festivals around the world (Sarajevo Film Festival, Krakow Film Festival, Vilnius International Film Festival, Drama International Short Film Festival, Hamburg International Short Film Festival, etc.), where they won 5 awards. His film "All of That" has been screened on ShortsTV from London, and on the renowned Eurochannel as part of their Short Films Tour programme. His short documentary "Obrad", supported at the Film Center of Montenegro's contest for co-financing, will have a premiere at Camerimage Film Festival in Poland in November 2020.
Show more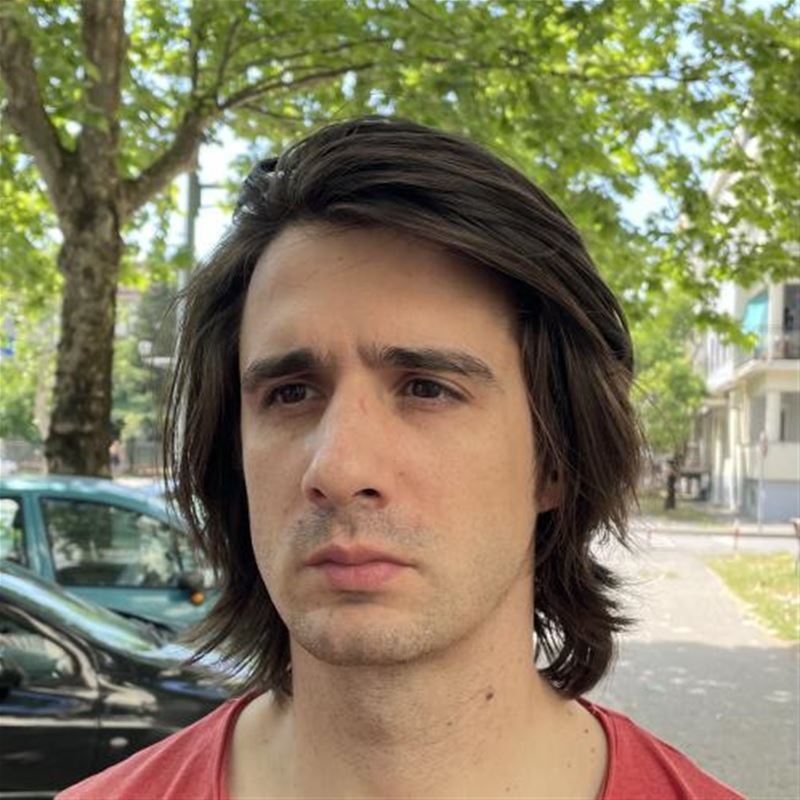 Participant in MIDPOINT programs:
Tutor / Lecturer in MIDPOINT programs:
Related projects:
No Reverse
In his youth, while working as a truck driver transporting coffins across the former Yugoslavia for a funeral home in a small Montenegrin town, the 62-year-old Slavko experienced some of the most ...
Project detail