Network / People
Mikulas Novotny
Profession:
Producer
Producer
Mikulas Novotny co-founded Background Films in 2012, debuting as a producer with Tomasz Mielnik's spiritual comedy "Journey to Rome" and a short documentary "Resort", both competing at Karlovy Vary IFF 2015. He graduated from Producing (FAMU) and Theory of Interactive Media (Masaryk University). He is an EAVE Producers Workshop graduate (2018) and the Czech EFP Producer on The Move (2020). He has since produced Czech New Wave legend Karel Vachek's six-hour film essay "Communism and the Net or the End of Representative Democracy" (IFF Rotterdam 2020) as well as numerous shorts of exceptional emerging authors from the Czech film and visual-arts environment. Mikulas is currently co-producing Jan P. Matuszynski's "Leave No Traces" and developing a slate of feature films including Mielnik's ambitious period comedy "Gregorius, The Chosen One".
Show more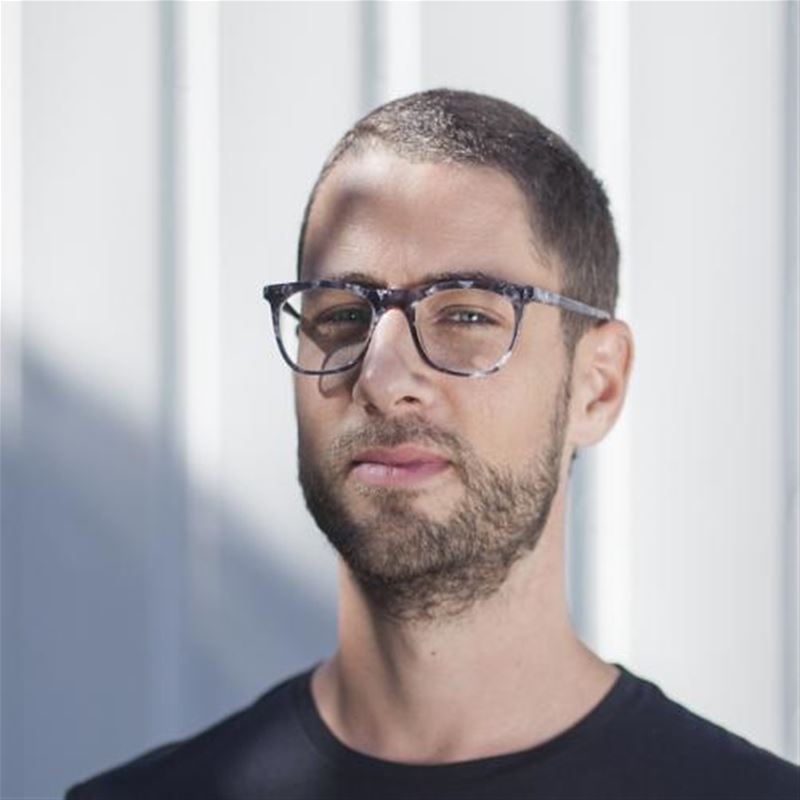 Participant in MIDPOINT programs:
Tutor / Lecturer in MIDPOINT programs:
Related projects:
Journey to Rome
Vasek works as a security guard in a museum. He is 35 years old and still single. His grandmother pushes him to get a girlfriend so their flat line doesn't die out. Although Vasek tries as hard as ...
Project detail
Journey to Rome
The work of a good guard never ends although the museum closes everyday at seven p.m. Five minutes after seven Vašek- a 35- year- old guard, is sitting in a café opposite the museum thinking that a ...
Project detail