Network / People
Rea Rajcic
Rea Rajčić got her master's degree in film production at the Academy of Dramatic Arts in Zagreb.
Since 2013 she has been working for the 2i Film distribution company as marketing manager for the regional releases of Walt Disney studio titles. From 2015 she has worked as the associate of Croatian Audiovisual Centre as the head of the Cinema Exhibition Department project. She was president of the art council of Croatian Network of Independent Cinemas for 4 years, and now she is their honorary member.
She is currently working on new multimedia, film and TV projects headed by her production & post production company Eclectica , mostly with first time directors and as a professor at the Production department at the Academy of Dramatic Arts in Zagreb.
She is the winner of the Young Producer award at Sofia International Film Festival 2016, and was awarded for best pitching at European Short Pitch 2018 and Connecting Cottbus 2020. Also, she was a part of Emerging Producers - 2020 and Rotterdam Lab 2020.
Show more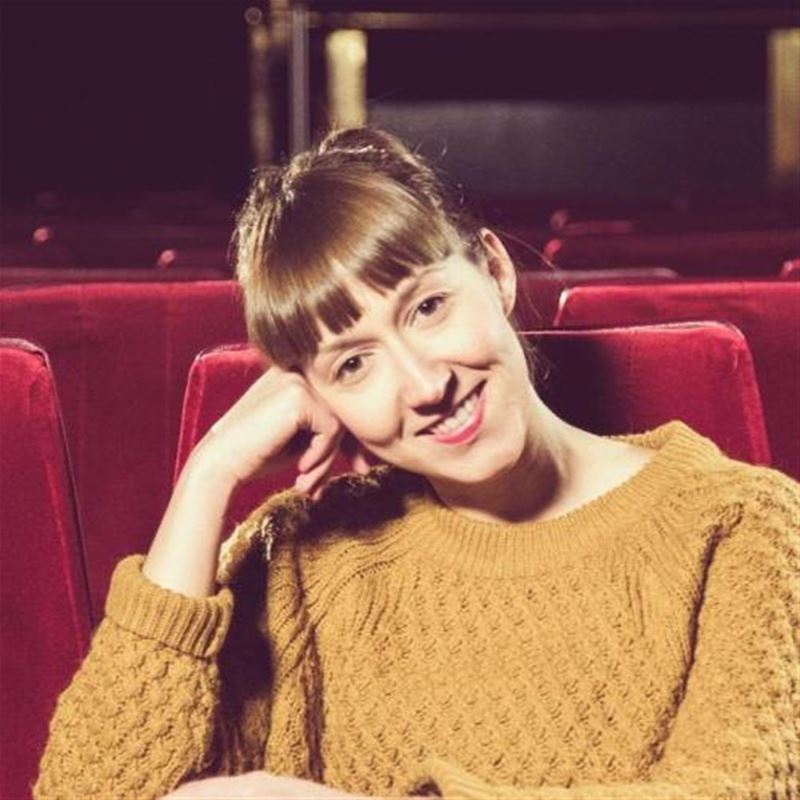 Participant in MIDPOINT programs:
Tutor / Lecturer in MIDPOINT programs:
Related projects:
Leave the Door Open
Four different families arrive at an overcrowded furniture store in Zagreb, all hoping that by rearranging their homes in the Scandinavian style they will also rearrange their lives. Unconsciously, ...
Project detail