Network / People
Kamila Dohnalova
Kamila Dohnalová is an independent film producer based in Prague, Czech Republic. Besides brining to life animated and live action projects within her production company Last Films, she is in charge of the industry programme at Anifilm IFAF. Kamila graduated from the Charles University and from FAMU, where she produced more than twenty films including Happy End (2015), an Academy Awards-shortlisted animated black comedy that premiered at La Quinzaine des Réalisateurs in Cannes, or Peacock (2015), a Sundance-awarded short fiction. Kamila has solid film festival and art-house film distribution working experience, and has also worked for the Czech Television and the National Film Archive. In 2016, she co-founded the Silk Films production company, where she produced the Czech-French short mystery drama Figurant (2019) featuring Denis Lavant. Kamila loves particularly in winter, and enjoys travelling by train.
Show more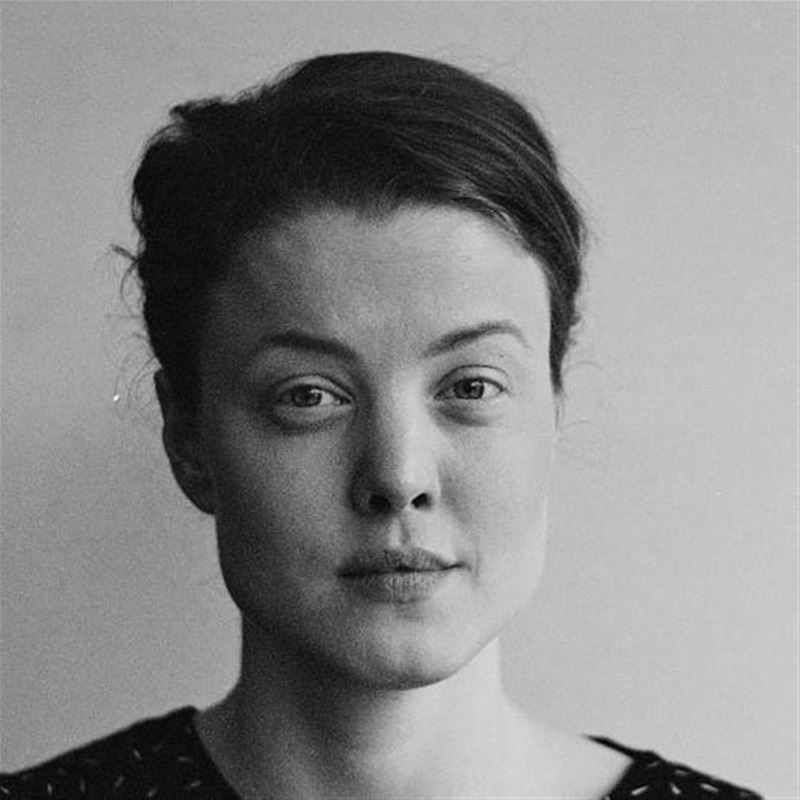 Participant in MIDPOINT programs:
Tutor / Lecturer in MIDPOINT programs:
Related projects:
Head Nurse
During a one-day shift in a regional Czech hospital, different characters will sooner or later encounter Hana, the head nurse. Sometimes she is a random bystander, sometimes welcomed help, and ...
Project detail