Network / People
Vaclav Hasek
Vaclav Hasek is a Czech scriptwriter, a FAMU screenwriting and script-editing graduate. He has been working on various types of projects – from documentary as well as drama television series to short animated comedies.
Show more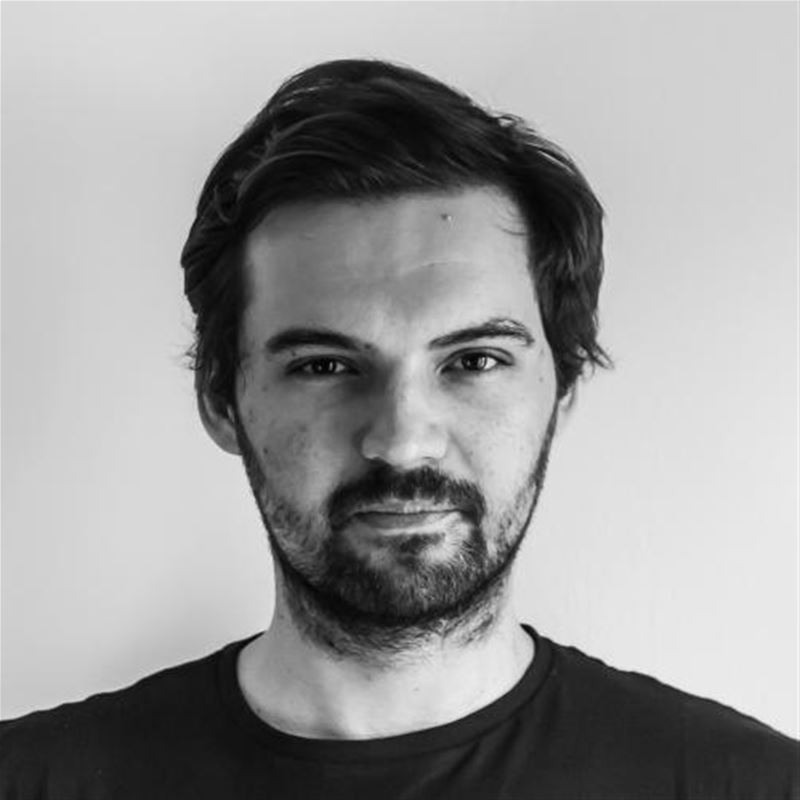 Participant in MIDPOINT programs:
Tutor / Lecturer in MIDPOINT programs:
Related projects:
Head Nurse
During a one-day shift in a regional Czech hospital, different characters will sooner or later encounter Hana, the head nurse. Sometimes she is a random bystander, sometimes welcomed help, and ...
Project detail
The Invisible
Petr Švajcar is a young handsome man from a very poor background who dreams about becoming somebody. He fought in WWI but after the war ended he struggles to find a decent job. Petr believes only in ...
Project detail