Network / People
Ondrej Hudecek
Show more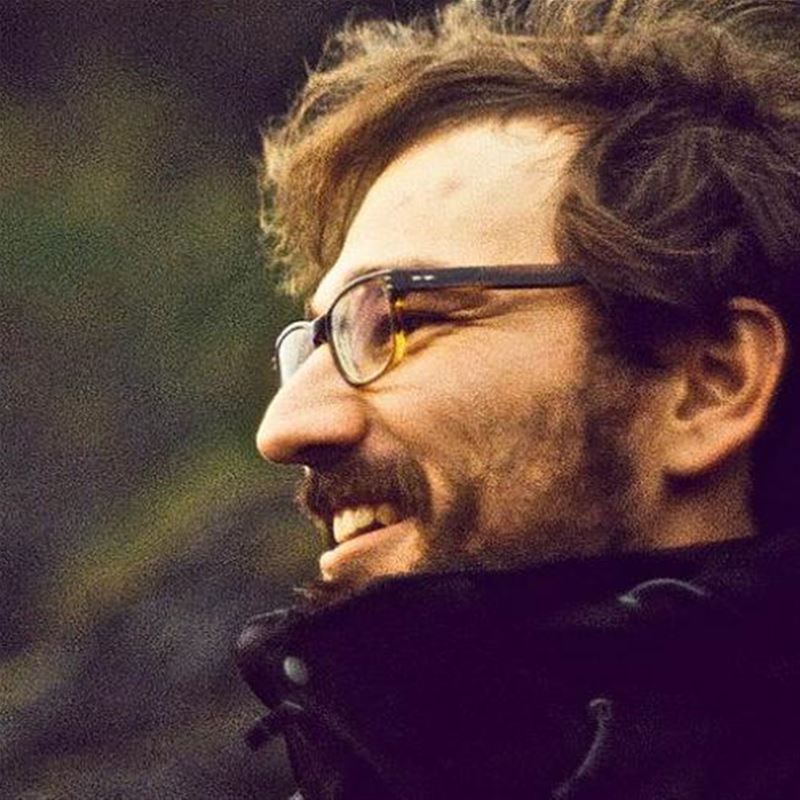 Participant in MIDPOINT programs:
Tutor / Lecturer in MIDPOINT programs:
Related projects:
The Invisible
Petr Švajcar is a young handsome man from a very poor background who dreams about becoming somebody. He fought in WWI but after the war ended he struggles to find a decent job. Petr believes only in ...
Project detail