Network / People
Tomas Hruby
omáš Hrubý (*1986) studied film production at Prague's FAMU, co-funded the production company Nutprodukce in 2009. The company won more than 11 Czech Lion Awards (Czech Film Academy Awards) with the Czech Oscar nominee Burning Bush (2013), directed for HBO by the world renowned director Agnieszka Holland. Tomáš has also produced Pandas (2013), an animated story, which won third prize in the Cinéfondation section of the Cannes Film Festival. His works also include documentaries; among others the award-winning Fortress and the Great Night, both co-produced with HBO. Last year he finished Gottland, a film based on Mariusz Szygiel's novel. He is currently working on a new TV series for HBO called Wasteland. Last year Tomáš was selected for Producers on the Move Programme.
Show more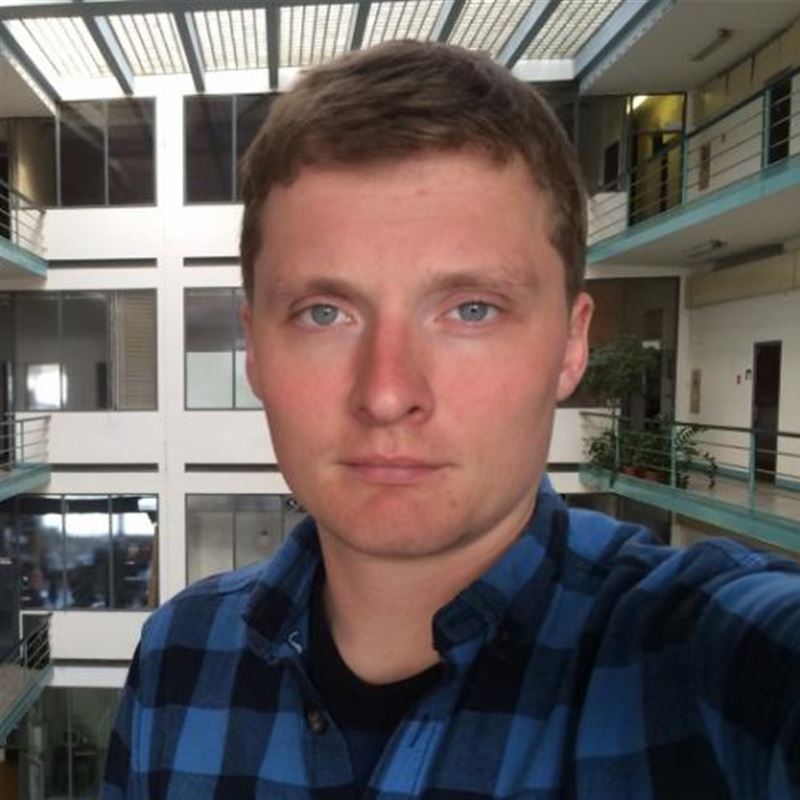 Participant in MIDPOINT programs:
Tutor / Lecturer in MIDPOINT programs:
Related projects:
The Invisible
Petr Švajcar is a young handsome man from a very poor background who dreams about becoming somebody. He fought in WWI but after the war ended he struggles to find a decent job. Petr believes only in ...
Project detail