Network / People
Maario Masing
Maario Masing is the co-founder of the production company Tandem Film. He's spent more than half of his life on film sets, so film really is his true passion. After producing a number of short films and commercials over the years, he produced his first feature film in 2017 called The Man Who Looks Like Me, which premiered at the KVIFF East of The West Competition Program. In 2018, he produced a whole-family Christmas adventure Phantom Owl Forest, which quickly became the most watched film of 2018 in Estonia and won a number of awards in numerous festivals everywhere. Currently developing multiple feature films and documentaries, including several international co-productions.
Show more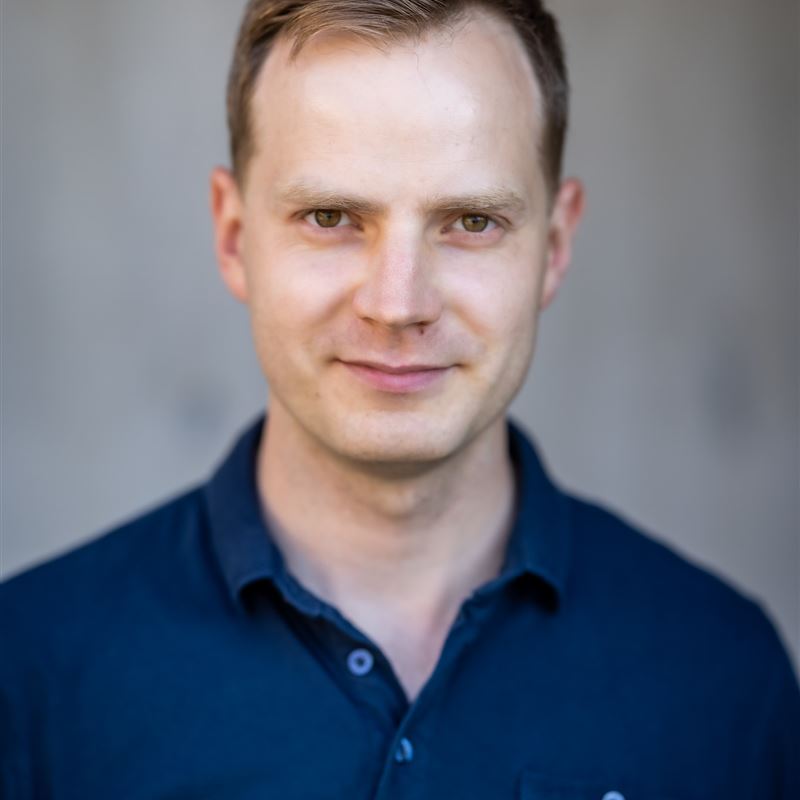 Participant in MIDPOINT programs:
Tutor / Lecturer in MIDPOINT programs:
Related projects:
What It Feels Like For a Girl
After getting fired from a high-end job, Lilian (39), a powerhouse woman, spends the night partying and meets Mona (24), a sensual self-aware beauty. For the first time, Lilian desires a woman but ...
Project detail