Network / People
Birute Kapustinskaite
Birute Kapustinskaite is a screenwriter and a playwright. She has written several awarded short films, four feature film scripts. For the film "Sasha Was Here" she received the best screenplay award in France, D'Aubagne Film Festival, 2019.
For her play "Therapies" (2017, dir. K. Glusajev) author received National Golden Stage Cross award for the best playwright of the year.
Writer has presented her screenplays and plays in international workshops and conferences in Greece, Croatia, Czech Republic, Luxembourg, England, Estonia, Poland, Sweden, Latvia and South Africa.
She has finished screenwriting bachelor in Lithuanian Academy of Music and Theatre and done her masters of Intermediate studies of Literature in Vilnius University. Now she teaches screenwriting in both universities and works as a freelance writer, together with colleagues has established writer's agency Heads & Hands Scripthouse.
Show more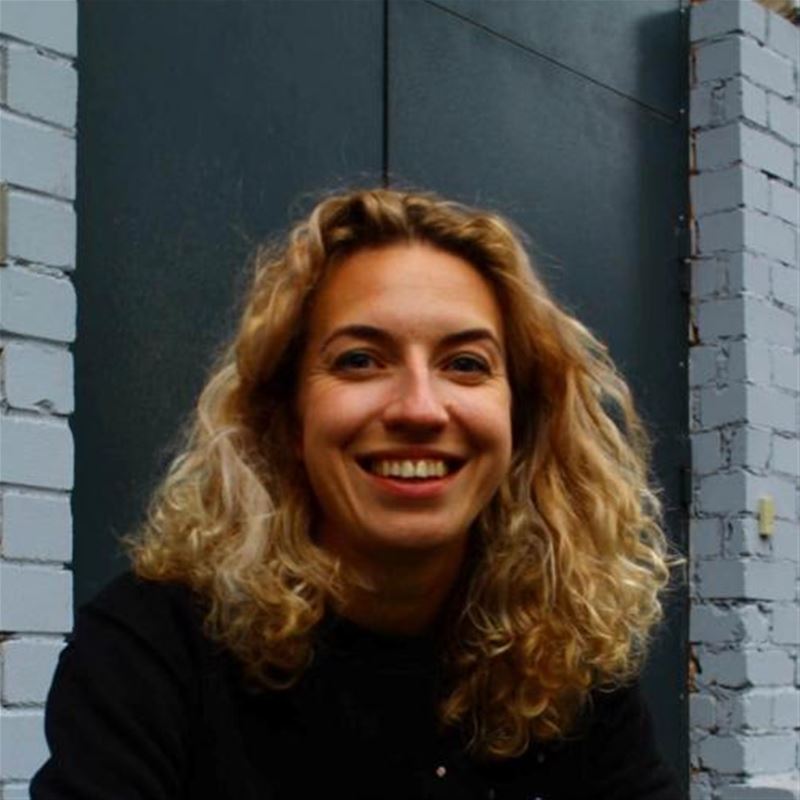 Participant in MIDPOINT programs:
Tutor / Lecturer in MIDPOINT programs:
Related projects:
Bijuterie
Violeta (60) sits under the bright lights of a TV interview. Her intense eyes flare as her mind reels back to: 1985, Kaunas, Lithuania. Violeta (20), now a young mother, sells cheap jewellery at a ...
Project detail
I Am Fine, Thanks
A charismatic neuroscientist Maria returns home after two months of treatment of anxiety and panic attacks. However, Maria's come back is unexpectedly not without bumps in the road. The study ...
Project detail