MIDPOINT Shorts 2022-2023
Take your short-film idea and make it a reality.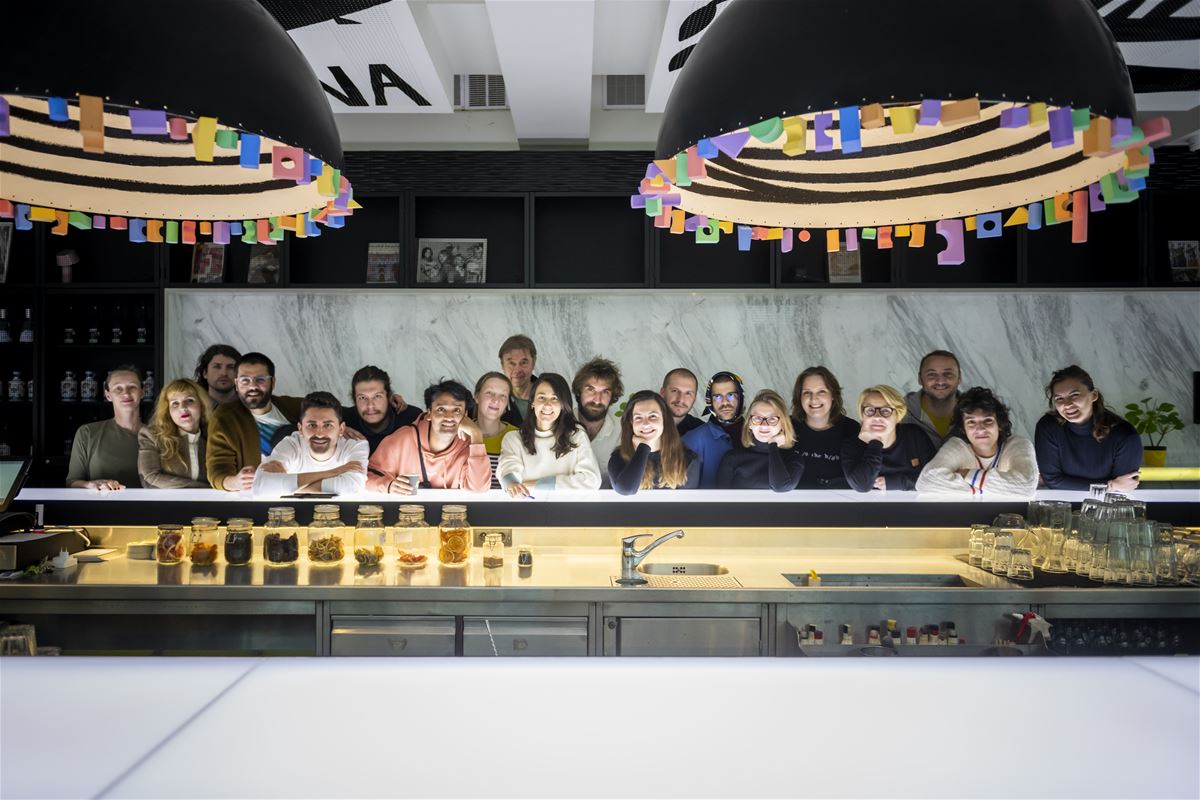 Benefits
Get closer to realisation of your creative idea
The only complex program dedicated to script and project development of the short films in Europe connected vitally to the film industry. The combination of in-depth script analysis and professional project development directs projects on their path in the cinema. Thanks to a multi-stage project selection process, the program allows to support more emerging talents. 
For teams of writers, directors and producers 
it will bring your project to the next level and prepare for entering the industry world (from one-pager to treatment, from treatment to script, from the first draft to final one, from scratch to pitch)
chance to get a deeper understanding of the creative aspects involved in the work, as well as insights into financing, sales, festival, and distribution strategies
showcase at When East Meets West
networking & meeting new industry partners
front gate to The Focus WiP section of Cannes Court Métrage
Program Structure
Comprehensive project-development program for short-film projects
Online Feedback Session

September 5-7, 2022 | Online

From all applications, the reading committee will select approximately 20 projects, whose creative teams will receive a detailed online assessment from two experienced professionals (script consultant and producer) during the online feedback session.

Online Ideas Incubator

September 12-15, 2022 | Online

Based on assessments from the online feedback session, approximately 10 projects will be selected into the Ideas Incubator, a 4-day consultation online workshop focused on further script and project development of your project.
After this incubator, the final 4-5 projects will be selected for the MIDPOINT Shorts program (two residential workshops).

Workshop 1: Script Development & Project Packaging

November 13–18, 2022 | Prague, Czech Republic

This workshop focuses primarily on creative development and dramaturgy. Participants also begin to work on promotional materials and production strategies with the Producer Tutor. They also meet Guest Tutors from the short-film industry through special lectures and inspiring masterclasses.

Workshop 2: Industry Insights & Project Showcase

20 - 26 January 2023 | Trieste, Italy / in collaboration with When East Meets West and Trieste Film Festival

This workshop serves as a platform to develop scripts further, while also incorporating distribution strategies and addressing presentation skills and promotional materials. The entire program concludes with a project showcase within the When East Meets West Co-Production Forum, plus one-on-one meetings with important decision-makers within the industry.

Pitch or Perish

January 21, 14:00 | Savoia Excelsior Palace / Trieste, Italy

Public and on-line presentations of new projects and professional talent have become widespread and filmmakers and producers must master the skills of verbally presenting themselves and their new proposals in brief. The plenary examines what the pitch means for the various players attending a public forum, a one-to-one meeting or an on-line pitch, what it implies at different levels and how to structure and handle it.

Festival Strategy for Shorts in the Long Run

January 23, 12:00 | Savoia Excelsior Palace / Trieste, Italy

With plenty of film festivals out there and new ones popping up every day, it is easy to get lost trying to find the ones that suit your film (and you) best. When and where to start whilst working on your film, what festivals to screen at in the beginning and what choices should you make after having your premiere? How can you get the most out of your festival run? What are the possibilities for spreading and screening your film online? In this we will explain the best way to get your short film out into the world.
Tutors
Inspirational professional with a passion for sharing experience
Build on the solid foundations of traditional script analysis, MIDPOINT Shorts brings experts from the short-film industry to the service of your stories.
Head of Studies & Group Leader
Pavel Marek is a globetrotter – born in India, early childhood in the USA, now a writer and director of Czech features, shorts and docs, and professor of directing at FAMU Prague.
As Head of Studies, Pavel oversees the methodology of the program, ensures participants' needs are met, and guarantees the practical value and industry impact of the training you receive.
As Group Leader, Pavel also oversees the development of all projects from the beginning of the program through graduation.
Pavel Marek
Czech Republic
Pavel Marek is a graduate of the Faculty of Computer Engineering, Technical University and the Directing Department at FAMU. He received a scholarship at the NFTS in the UK. During the communist era ...
Complete bio
Producer Tutor
The Producer Tutor makes sure each project develops effective promotional materials and realistic budgets and schedules.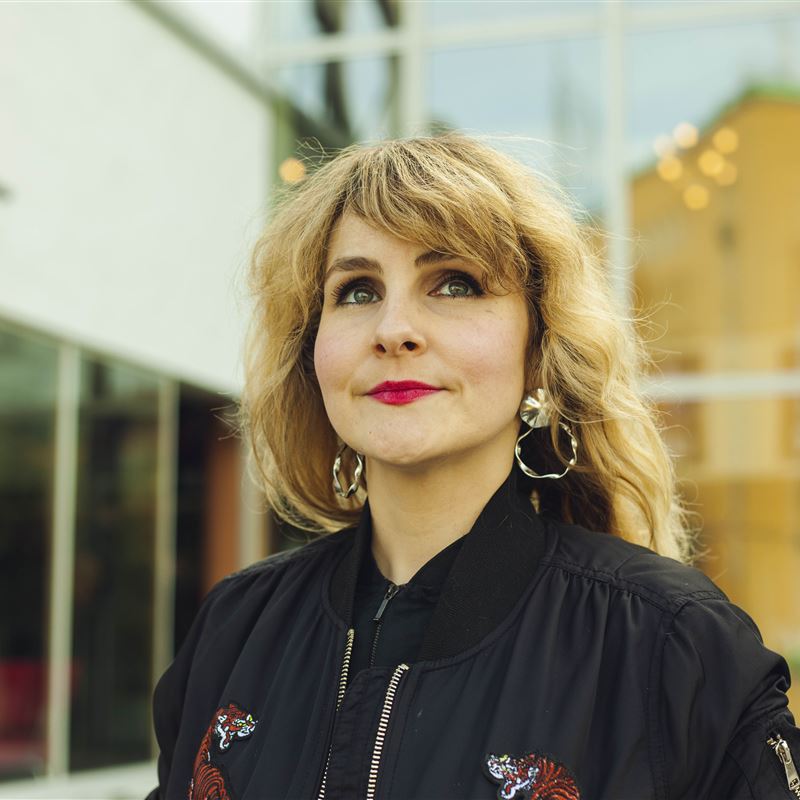 Dora Nedeczky
Estonia
Dora is a Hungarian producer and strategist, with a background in aesthetics and film theory/history. She's lived in ...
Complete bio
Pitching Tutor
The Pitching Tutor helps participants prepare the presentation of their projects, not only for the program's final pitching session but for any eventuality.
References
A motivational experience that elevates your project
We have managed to achieve almost final version of the script in three months. All the workshops were very wisely chosen and inspiring.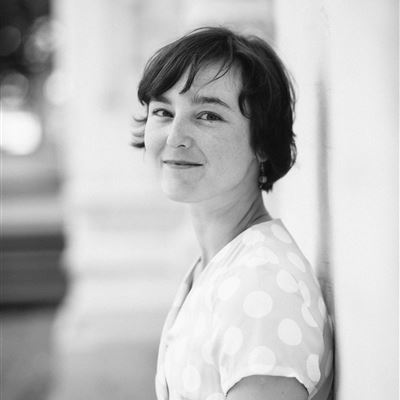 Elvira Dulskaia
Writer, Director, Shorts 2020–2021 Alumna
MIDPOINT Shorts met and exceeded my expectations with great organization, thorough and dedicated involvement in our project on all the important levels, from the concept and story development all the way to the promotion, marketing and sales, enriching it and teaching us along the way.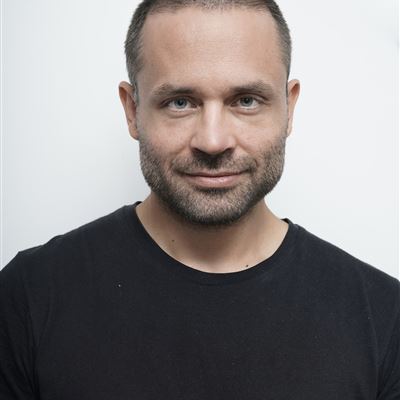 Nikola Kupresanin
Writer, Shorts 2020–2021 Alumnus
MIDPOINT Shorts program is an amazing opportunity to take your project to the next level with skillful industry professionals.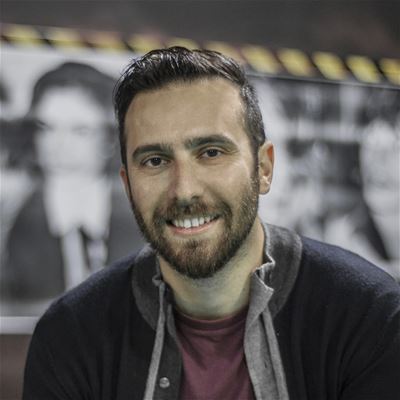 Emilios Avraam
Writer, Director, Shorts 2020–2021 Alumnus
MIDPOINT gave us great support from the development stage to the final edit. Apart from that, it was a very pleasant personal experience.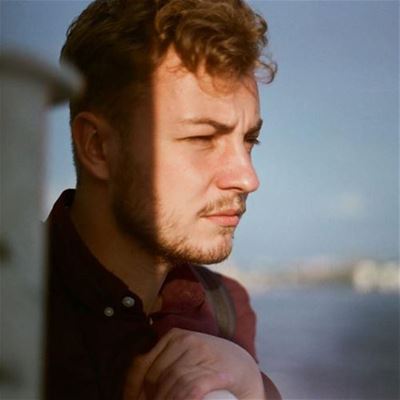 Damian Vondrasek
Writer, Director, Shorts 2021-2022 Alumnus
I believe that this program is a giant leap forward for anyone who is serious about his short film.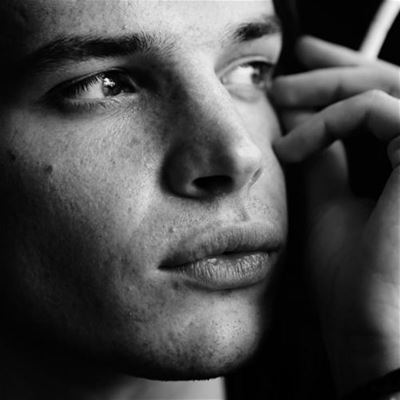 Patrik Svehelka
Producer, Shorts 2021-2022 Alumnus
Online Feedback Session
20 EUR
per project
Online Ideas Incubator
200 EUR
per project
Workshop 1 + 2: 700 EUR
700 EUR
per participant
The fee includes accommodation, board, and tuition during the residential workshops. Travel costs are NOT included.
Application deadline
July 29, 2022
Who can apply
teams of writers, directors and producers (2–3 members in one team)
open to projects of professional or graduation short films
eligible countries:
open to projects from the whole world with a focus on CEE region
Application requirements
To apply for the workshop, please create an account on the MIDPOINT Visitor Page and follow the instructions within the submission form.
Application process:
The multi-stage application process runs online. Applicants are asked to fill out the application form and submit all attachments in PDF format (if not stated otherwise).
The application materials consist of:
basic information about the applicants and the project
synopsis (0,5–1 page)
author´s statement (0,5–1 page)
producer´s statement (0,5–1 page)
previous work of director - link(s) to previous reference film(s) of the director (including English subtitles)
short professional biographies of all team members in full sentences (max. 1000 characters incl. spaces per each biography)
photos of all team members
optional materials: script / treatment / step outline, moodboard

Successful Shorts
Selection of our successful alumni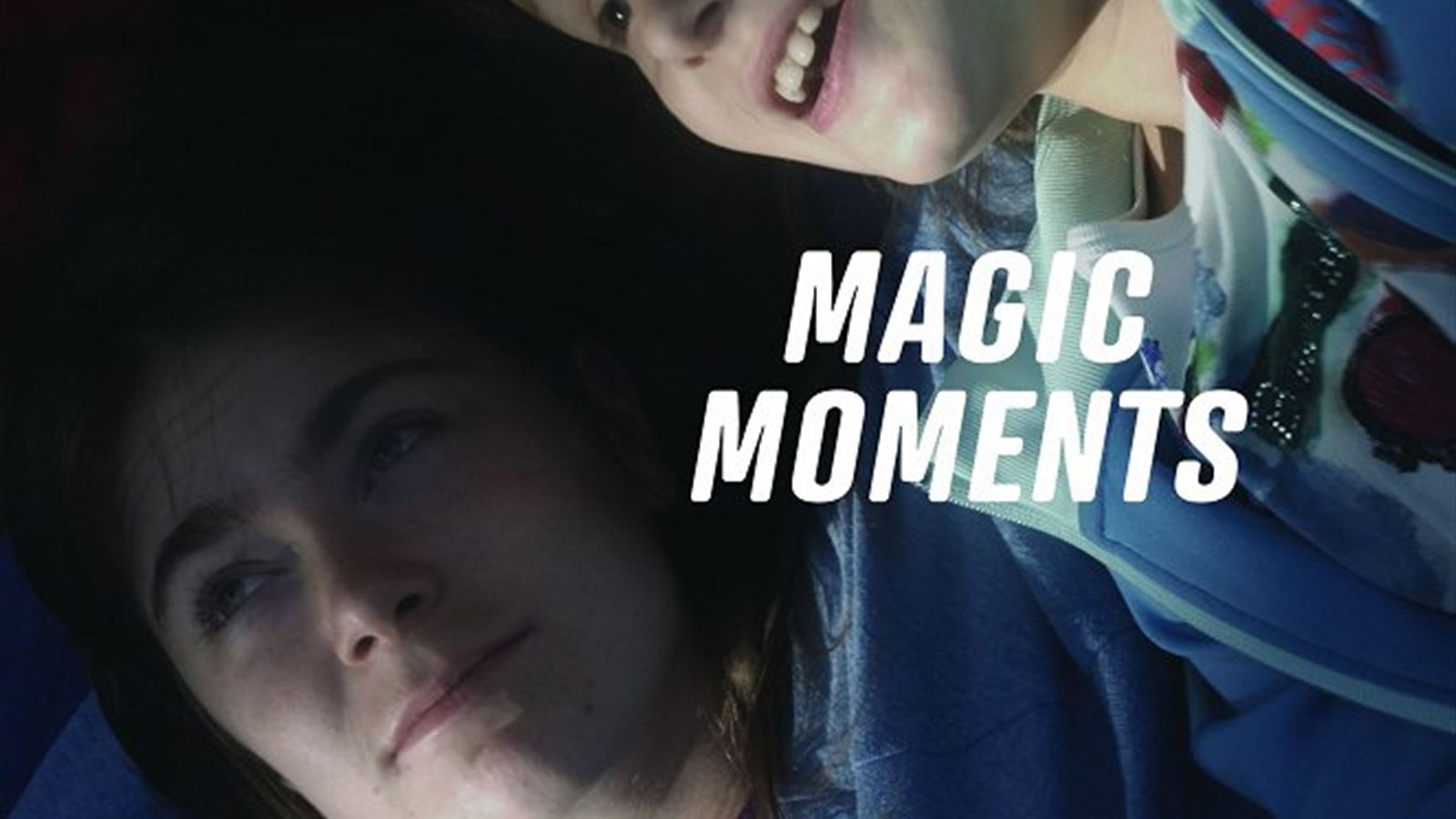 Magic Moments
Parents struggle to earn money, so sisters basically take care of each other alone.

-Why do we walk on the grass?

-So that we step into dogshit and are lucky.

Thanks to the bond they have, they might have already won over life´s shit.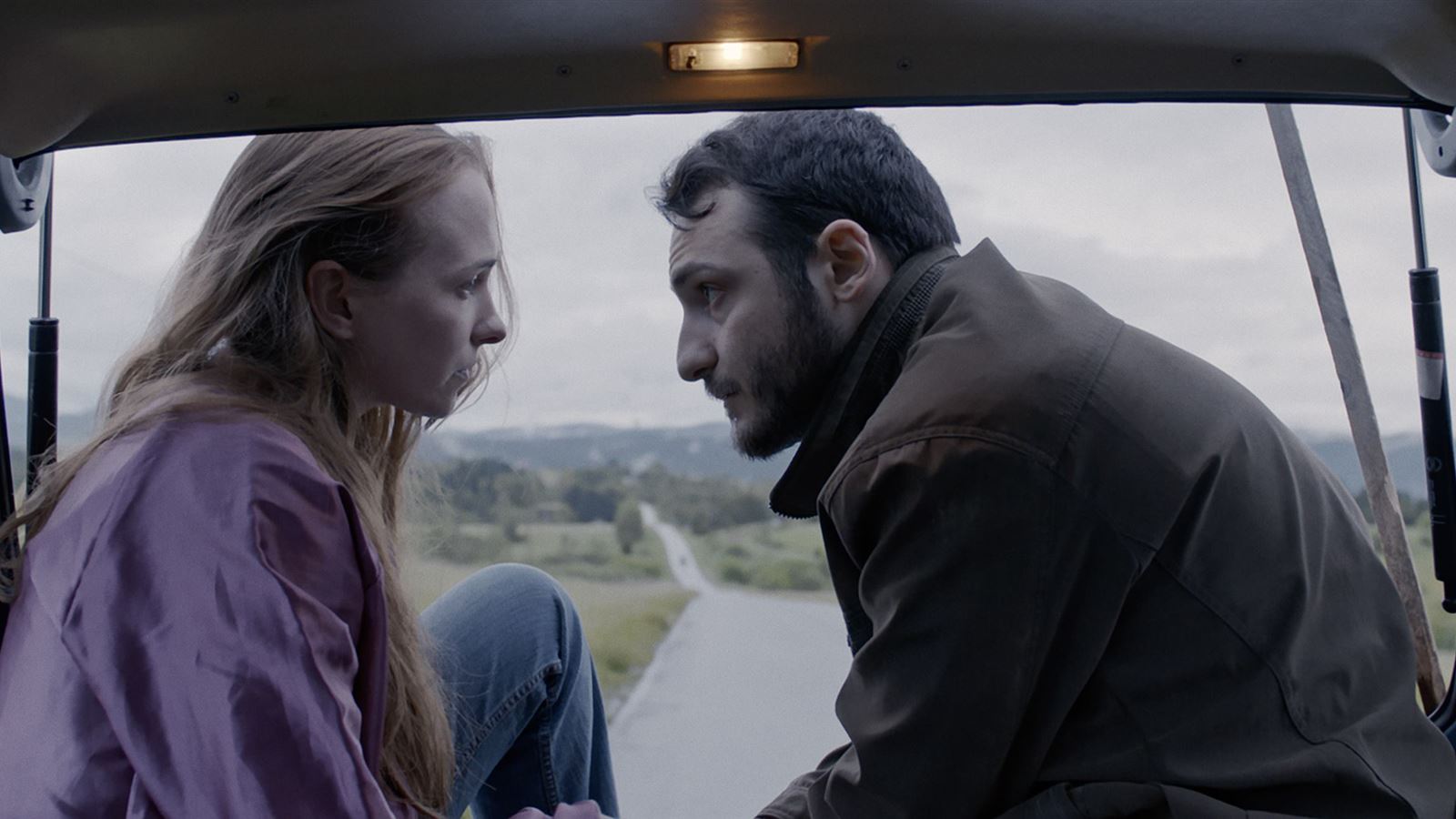 Atlantis, 2003
2003, four years before Slovakia entered the Schengen Area. Martin and Denisija, a young couple from Ukraine, are trying to get illegaly to Germany through Slovakia, like many people before them. The border between Slovakia and Ukraine will be in a couple of years one of the most secured borders in Europe, but in 2003 it is still open for smugglers and for people hoping to find a new life in Western Europe. Martin and Denisija both dream about getting to Germany, a place they've never been to, both ready to sacrifice everything they have to reach this destination.
Inversion
A film about the complicated friendship of three adolescent girls, two swimming pools, and one malicious act of revenge.
Contact
Did we forget something? Don't hesitate to ask