Network / People
Ilija Tiricovski
Ilija Tiricovski is film and TV producer with a background in mathematics and music. He's based in Skopje, working on TV series, animation, short and documentary films. His recent projects include a short documentary by Sashko Potter Micevski We Are All Going To Die (2020) premiered at MakeDox and short film by Tamara Kotevska Solo Mode (2021) premiered at Sarajevo Film Festival. He's an alumni of Torino Film Lab, BelDocs Industry Days, winning awards on European Short Pitch, Industry@Tallinn & Baltic Event and Evia Film Project by Thessaloniki Film Festival. Currently working on development of a short film The Big Night, but also a documentary and a feature film.
Show more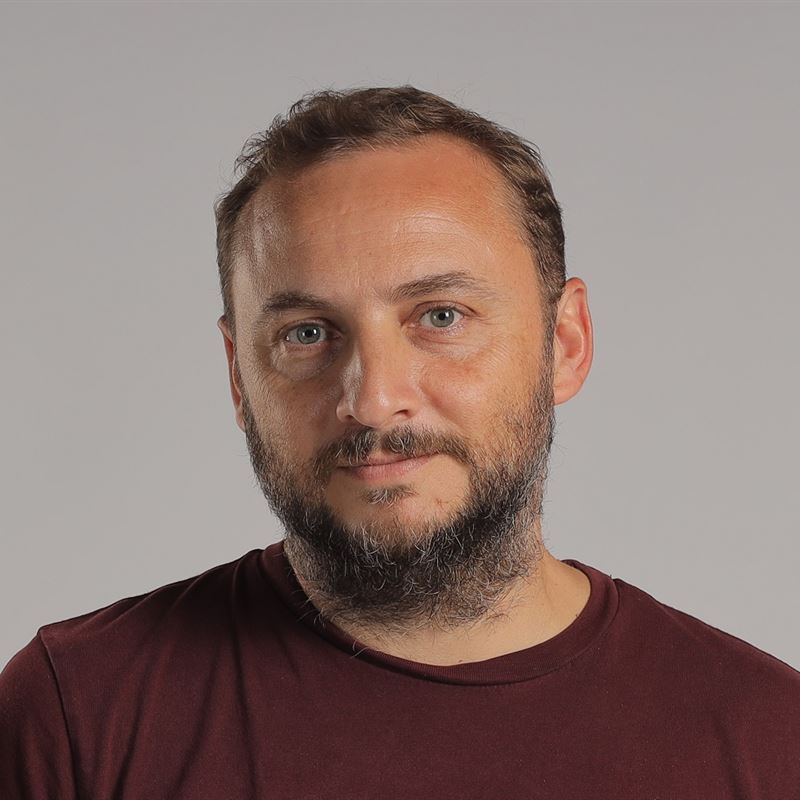 Participant in MIDPOINT programs:
Tutor / Lecturer in MIDPOINT programs:
Related projects:
The Big Night
Sara, a middle-class teenage girl from Skopje, is a host of an exchange student Jill. The school year is over and the two girls are having their last party together, before Jill leaves for home. ...
Project detail