Network / People
Batuhan Ibrahim
Batuhan Ibrahim is a young filmmaker from Skopje. He finished master studies in Film and TV Directing at the Faculty of Dramatic Arts in Skopje, continuing his academic career as Assistant Professor, but also gaining additional film experience through his unique author independent short films. His short film Twisted (2020) has worldwide festival distribution and awards. He is currently working on his debut short film supported by the North Macedonia Film Agency The Big Night.
Show more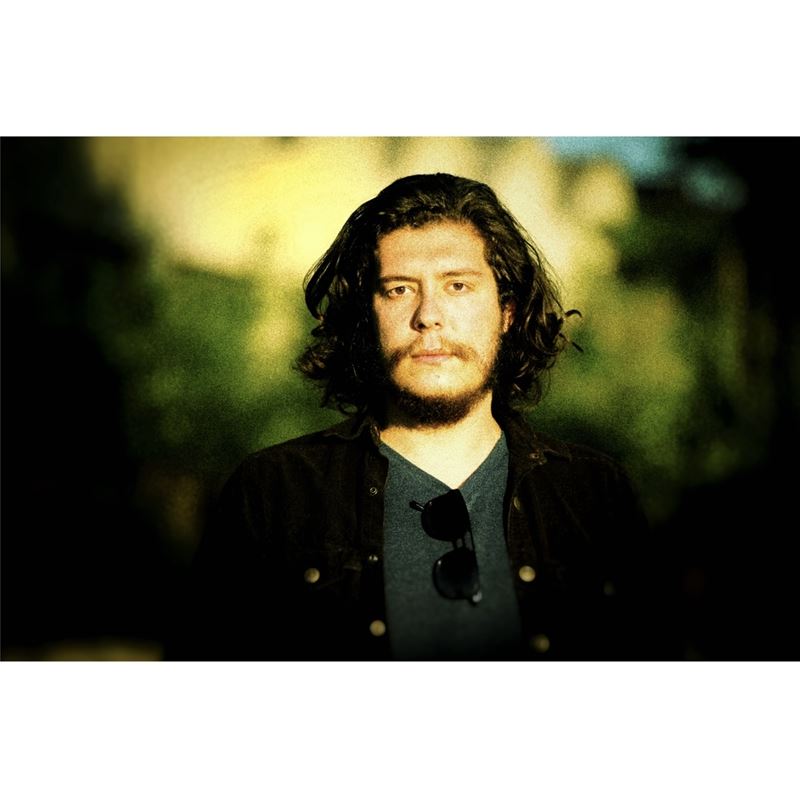 Participant in MIDPOINT programs:
Tutor / Lecturer in MIDPOINT programs:
Related projects:
The Big Night
Sara, a middle-class teenage girl from Skopje, is a host of an exchange student Jill. The school year is over and the two girls are having their last party together, before Jill leaves for home. ...
Project detail