Network / People
Nikola Kuzelov
Nikola Kuzelov is an actor and screenwriter based in Skopje, North Macedonia. He started working in the film industry as a freelancer writing his first independent feature, Horse Riders (2017) selected for 40+ film festivals, winning three best feature awards. He is a screenwriter for the short film Soil, co-produced by Slovenia and Croatia. In 2019, he wrote his second feature, Te Dua, I Swear filmed the same year. A year after, his third feature, Ants, got fully financed and is currently in pre-production. In the last few years, his scripts are constantly getting support from North Macedonia Film Agency and his shorts We Are All Equal, Except Those Who Are Not, Commercial Break and The Big Night are about to be produced in 2023.
Show more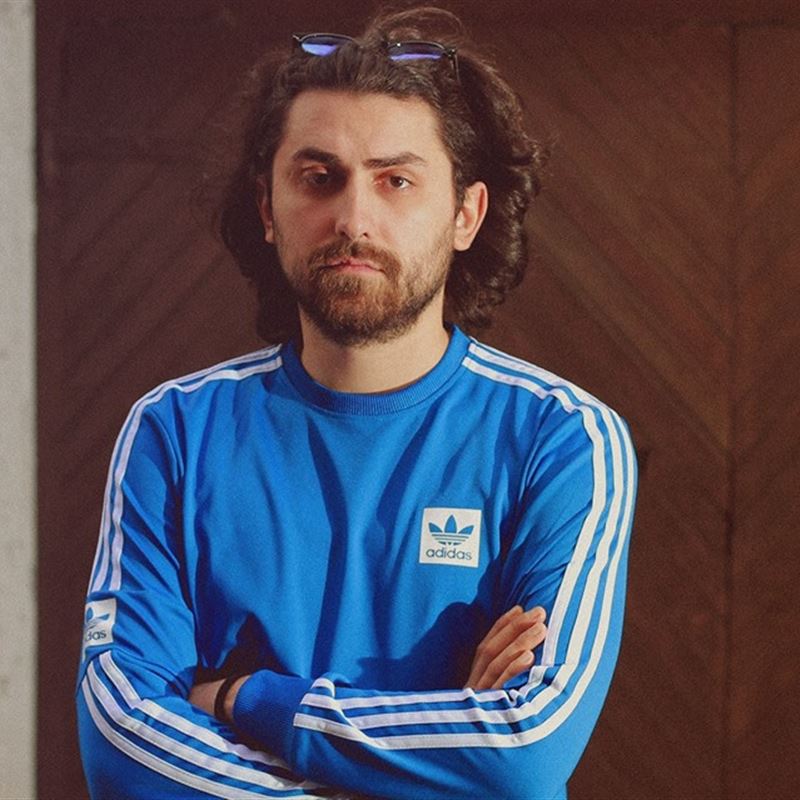 Participant in MIDPOINT programs:
Tutor / Lecturer in MIDPOINT programs:
Related projects:
The Big Night
Sara, a middle-class teenage girl from Skopje, is a host of an exchange student Jill. The school year is over and the two girls are having their last party together, before Jill leaves for home. ...
Project detail