Network / People
Jakov Poposki
Jakov Poposki is an award-winning scriptwriter, born in 1988 in Struga, North Macedonia. He has a background in electrotechnical engineering and holds a master's degree in Scriptwriting and Dramaturgy at the Film Institute Ohrid.
 He has been part of numerous workshops. Worth mentioning is the KineNova Film Festival Script Development Workshop, where he won the KINENOVA Script Development Award for his script Bridge. Jakov's short script Only The Devil Hates Water was selected in the final selection of NISI MASA European Short Pitch 2019. In 2019 he was part of LIM | Less Is More Pre-writing workshop.
 He works as a scriptwriter for the festival event of Struga Poetry Evenings and he has been the author for the festival promo videos for several years. He is the co-writer of the mid length documentary The Way of Clave. His short film Only The Devil Hates Water, directed by Lidija Mojsovska, had its international premiere at Tallinn POFF Shorts in November 2022. He is the co-writer of the short film A Ton of Ice Cream, directed by Sandra Gjorgieva, that won the Best Pitch award for postproduction at the Pack & Pitch workshop, Sarajevo Film Festival in 2021 and had its Macedonian premiere in December 2022. Currently he is working on the feature screenplay Russia of The Mind, together with Pierre Hodgson and Florian Hoffmeister.
Show more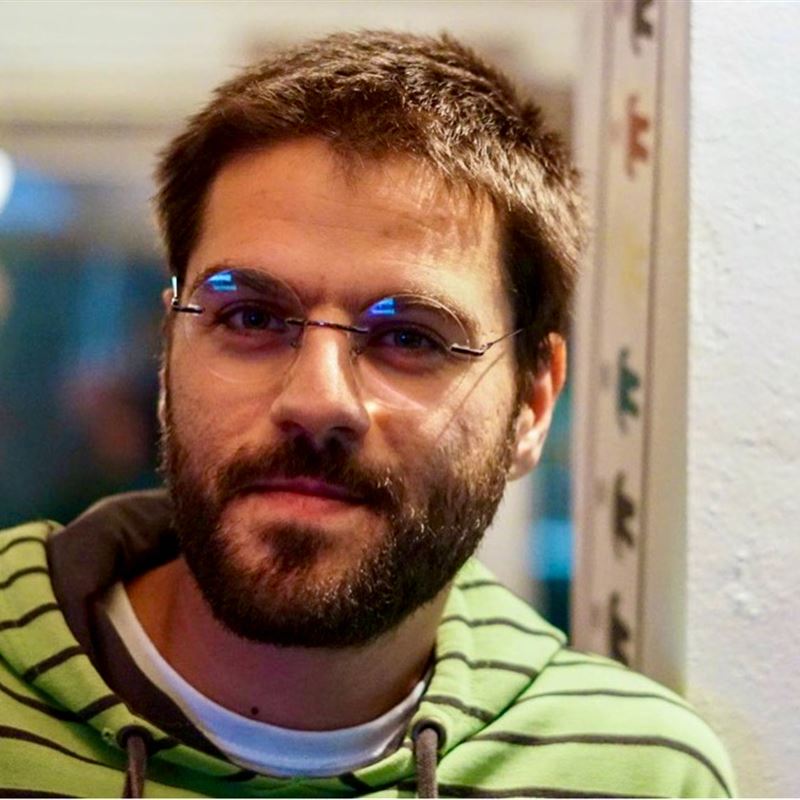 Participant in MIDPOINT programs:
Tutor / Lecturer in MIDPOINT programs:
Related projects:
Certificate of Life
Vera, the 75 years old widow, living in a small town, is wrongly pronounced dead by the city administration. She struggles to prove that she is really alive so she can continue receiving her monthly ...
Project detail