Network / People
Jakov Poposki
Jakov Poposki is born on 07.07.1988 in Struga where he finishes his high school. In 2007 he enrolled at Faculty of Electrical Engineering and Information Technologies in Skopje where he acquires his Bachelor of technology degree in Telecommunications. In 2015 he enrolled at the Film Institute Ohrid – Film Academy, where he finishes his master studies in Screenwriting and Dramaturgy. During his master studies he wrote six short screenplays, one feature screenplay and worked as a script consultant and assistant producer on several student films. Jakov wrote another three short screenplays and one feature screenplay. He was cowriter of the middle length documentary The way of Clave. Also, Jakov wrote the script for the promo videos for Struga Poetry Evenings 2019 and 2020, as well the script for the festival event. In 2017 he participated in KineNova Film Festival Script Development Workshop, where he won KINENOVA Script Development Award for his script Bridge. Jakov's short script Only Devil Hates Water was selected in the final selection of European Short Pitch 2019. This film will also have its international premier at Tallinn Poff Shorts in November 2022. He was part of LIM | Less Is More Pre-writing workshop 2019 in Bitola. Jakov is the co- writer of the short film A ton of ice-cream that won the Best Pitch award for postproduction at the Pack & Pitch workshop, Sarajevo Film Festival in 2021. Currently he is working on a feature screenplay together with Pierre Hodgson and Florian Hoffmeister.
Show more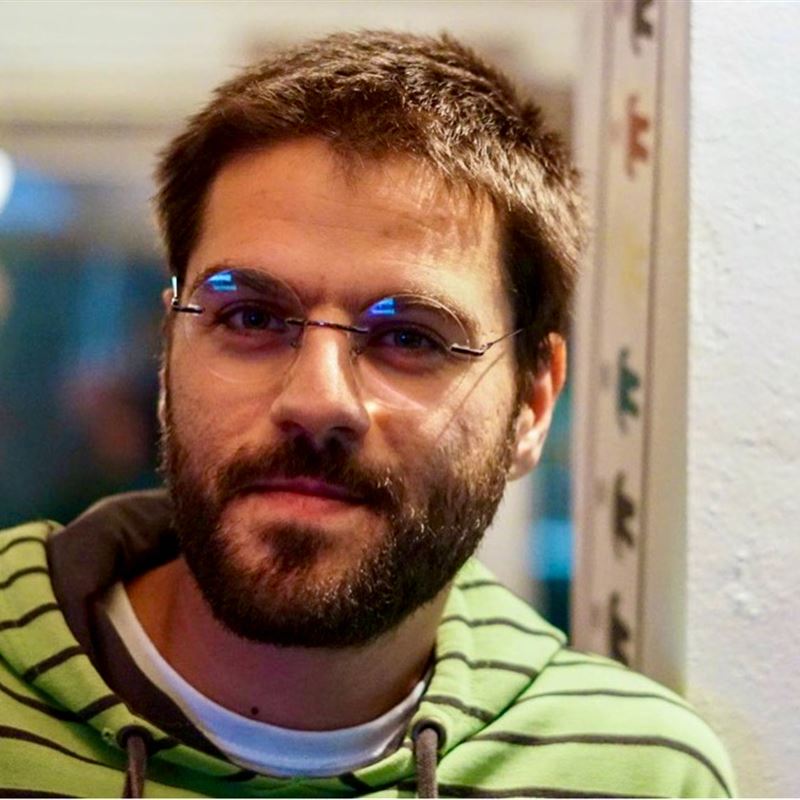 Participant in MIDPOINT programs:
Tutor / Lecturer in MIDPOINT programs:
Related projects:
Certificate of Life
Vera, a cheerful 75 years old lady living in a small town is wrongly written as dead by the city administration. The fight with the system becomes absurd, at times funny, but for her an exhausting ...
Project detail