Network / People
Sandra Gjorgieva
Profession:
Director, Writer
Sandra Gjorgieva is a director and editor, born in 1994 in Shtip, North Macedonia. She holds a bachelor's degree in Film and TV Editing at the Faculty of Dramatic Arts in Skopje.
  She has taken part in several workshops focused on filmmaking skills, such as Drim Short Script Development Workshop, Al Jazeera Investigative Documentary, etc. and she has been part of the Talent Campus at Sarajevo Film festival's Pack & Pitch workshop where she won an award for Best Pitch with the short film A Ton of Ice Cream.
  Her documentary short Green Walls, Black Food was selected at the Official Competition of Sarajevo Film Festival in 2015 and on many other international festivals. Her graduate short musical Black And White, has been successfully shown at international festivals and won the Best Film Award in an international festival in Brazil in 2020. Sandra has directed several episodes for the children's TV show, one of which called The Day of the Song took on short–film-type of life on itself and had cinematic screenings all over the country. Her latest film A Ton of Ice Cream, written by the award-winning scriptwriter Jakov Poposki and supported by the North Macedonia Film Agency, recently had its Macedonian premiere.
  She is currently developing the short film Certificate of Life, produced by Ivana Shekutkoska and written by Jakov Poposki.
Show more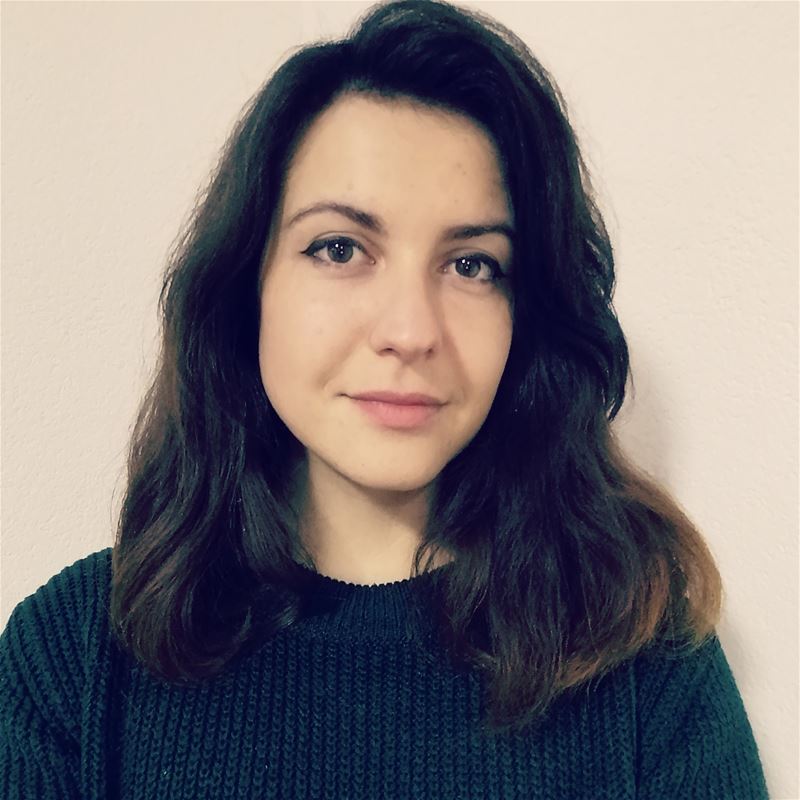 Participant in MIDPOINT programs:
Tutor / Lecturer in MIDPOINT programs:
Related projects:
Certificate of Life
Vera, the 75 years old widow, living in a small town, is wrongly pronounced dead by the city administration. She struggles to prove that she is really alive so she can continue receiving her monthly ...
Project detail