Network / People
Ivana Shekutkoska
Ivana Shekutkoska is born in February 1986 in Skopje. She has Bachelor's degree in Economics from the public university in Skopje and has finished Master's studies in Marketing, Advertising and PR at The International Faculty of The University of Sheffield - City College in Thessaloniki, Greece.
She started working in film production in 2015 in the production company Strymon Film. She is living and working in Skopje, North Macedonia, leading the film production company Minimal Collective, founded in February 2019. She is working on production of shorts, fiction and documentaries. So far, Ivana has produced four short films: Are You a Man by Gjorce Stavreski, The Ordinary Eli and An Attempt for a Happy Story by Lavinija Sofronievska and Iron Story by Zlatko Kalenikov. Currently is in production of one documentary film Fatherland: The Monument of Freedom by Elena Chemerska, in pre-production for the feature film Swaps by Gjorce Stavreski and is a co-producer of: the short film Summer by Nevena Desivojevic, documentary The Soil and the Wings by Stefan Malesevic and an animation Adventure of the Caricature by Vera Vlajic.
Show more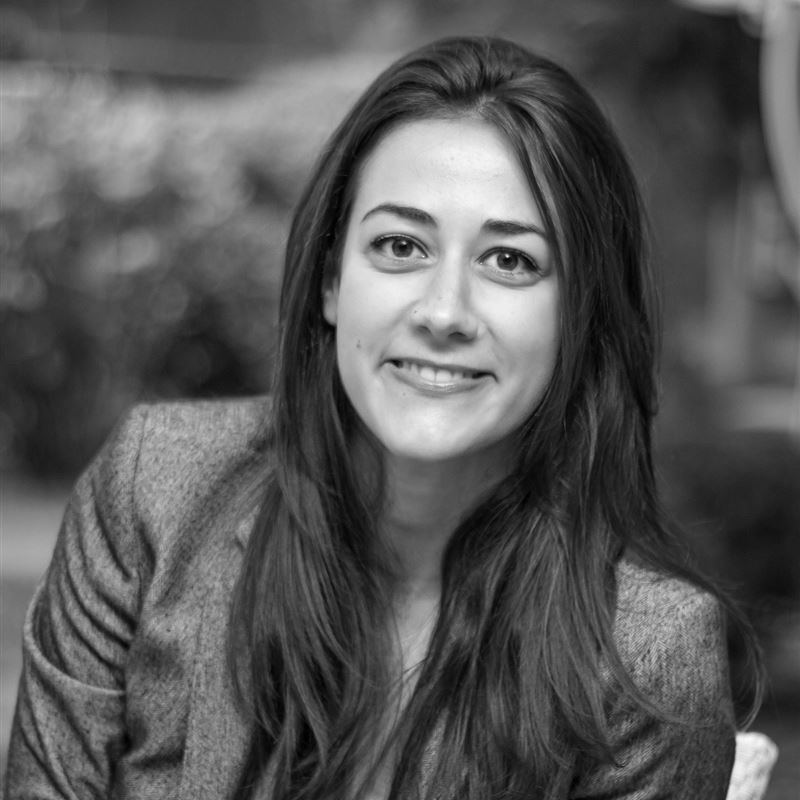 Participant in MIDPOINT programs:
Tutor / Lecturer in MIDPOINT programs:
Related projects:
Certificate of Life
Vera, a cheerful 75 years old lady living in a small town is wrongly written as dead by the city administration. The fight with the system becomes absurd, at times funny, but for her an exhausting ...
Project detail