Network / People
Lea Pietrzyk
Profession:
Director, Writer
Animation filmmaker Lea Pietrzyk is French and has worked in France, the U.K. & Denmark for the past 5 years as a filmmaker, Visual Development & Storyboard Artist and is currently working as a Storyboard Artist at Sun Creature Studios. She graduated from Gobelins, L'Ecole de l'Image with her graduation film Blue Curry which she co-directed with Vajra Pancharia and produced by Louise Cardenas. Honey of War is her first film project as director/scriptwriter, and the script was selected to be part of the Cannes International Film Festival's Focus Script Program. Lea's stories are about transmission of knowledge through generations, addressing the themes of learning, transformation and coming of Age.
Show more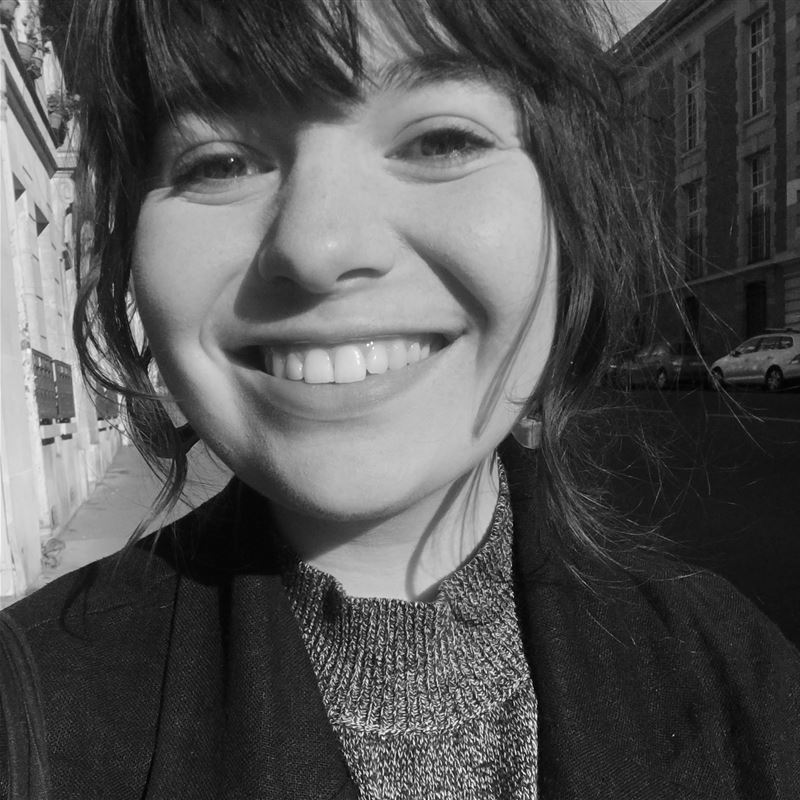 Participant in MIDPOINT programs:
Tutor / Lecturer in MIDPOINT programs:
Related projects:
Honey of War
In a War torn country, we follow Sasha, an old nomadic beekeeper, on his journey to make the finest honey. He will cross paths with Ari, a lost orphan. Through the life cycle of the beehive, Ari ...
Project detail