MIDPOINT Editing Room 2021-2022
From a rough cut to an exceptional film
Benefits
A post-production program tailored to the needs of your project
Through dramaturgy consultations and editing supervision, this program will address the challenges and concerns in your rough cut and offer an effective plan for moving forward to help you make the film you want to make.
For teams of editors and directors
get a second opinion on your material
cement your film's structure or explore new possibilities in the material
discover the dramaturgy in the editing room
profit from supervision of the editing process
strengthen teamwork between editor and director
Special offer for women editors:  women editors applying in a team will get 50% off the regular fee for both Editing Room 1 and Editing Room 2 
Editing Room - FOCUS UKRAINE 
Special offer for Ukrainian projects in post-production stage: tailor-made online dramaturgy in the editing room consultations for teams of Ukrainian filmmakers (directors, editors, producers) with a feature or short film 
Projects
Participating films in post-production
Tutors
Professional editors with unique dramaturgy skills
Ivo Trajkov
Czech Republic / North Macedonia
Ivo Trajkov is a director, producer, film editor, screenwriter and story editor. He was born in Skopje, Macedonia and graduated from FAMU in Prague. His filmography as a director/screenwriter ...
Complete bio
Tomas Doruska
Czech Republic
Editor, director and producer Tomáš Doruška was born in 1977 in Valašské Meziříčí. He graduated from FAMU's Editing Department. As an editor, he has participated in about 50 projects, both feature ...
Complete bio
I feel fortunate to have had the opportunity to work with the best mentor/editor, Ivo Trajkov, in the editing room and use his creative input and editing skills in shaping Zana. The MIDPOINT Editing Room program was such an important step in turning Zana into the film it is today.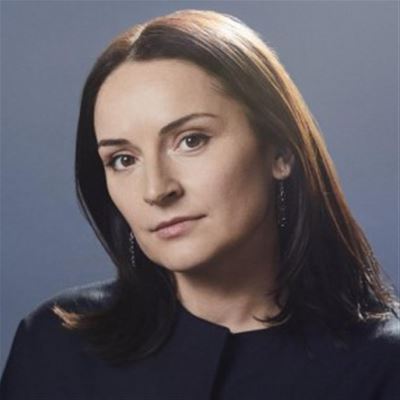 Antoneta Kastrati
Editing Room 2019 alumna, film Zana
Successful films
Selection of our successful alumni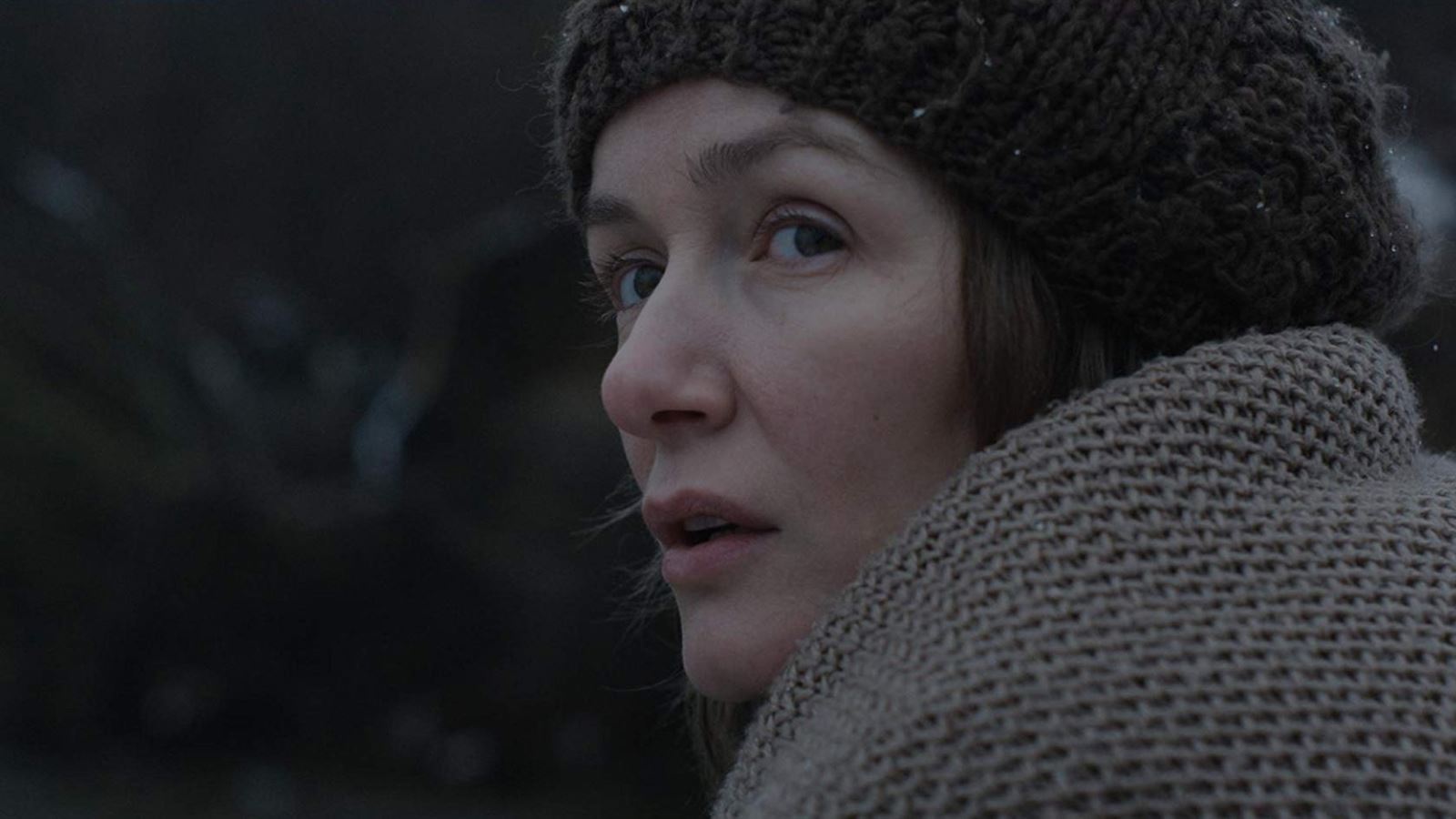 Zana
Dark and haunting psychological drama about the collision of modern day faith healers and post-war trauma of survivors in Kosovo.
Genre:
Drama, mystery, thriller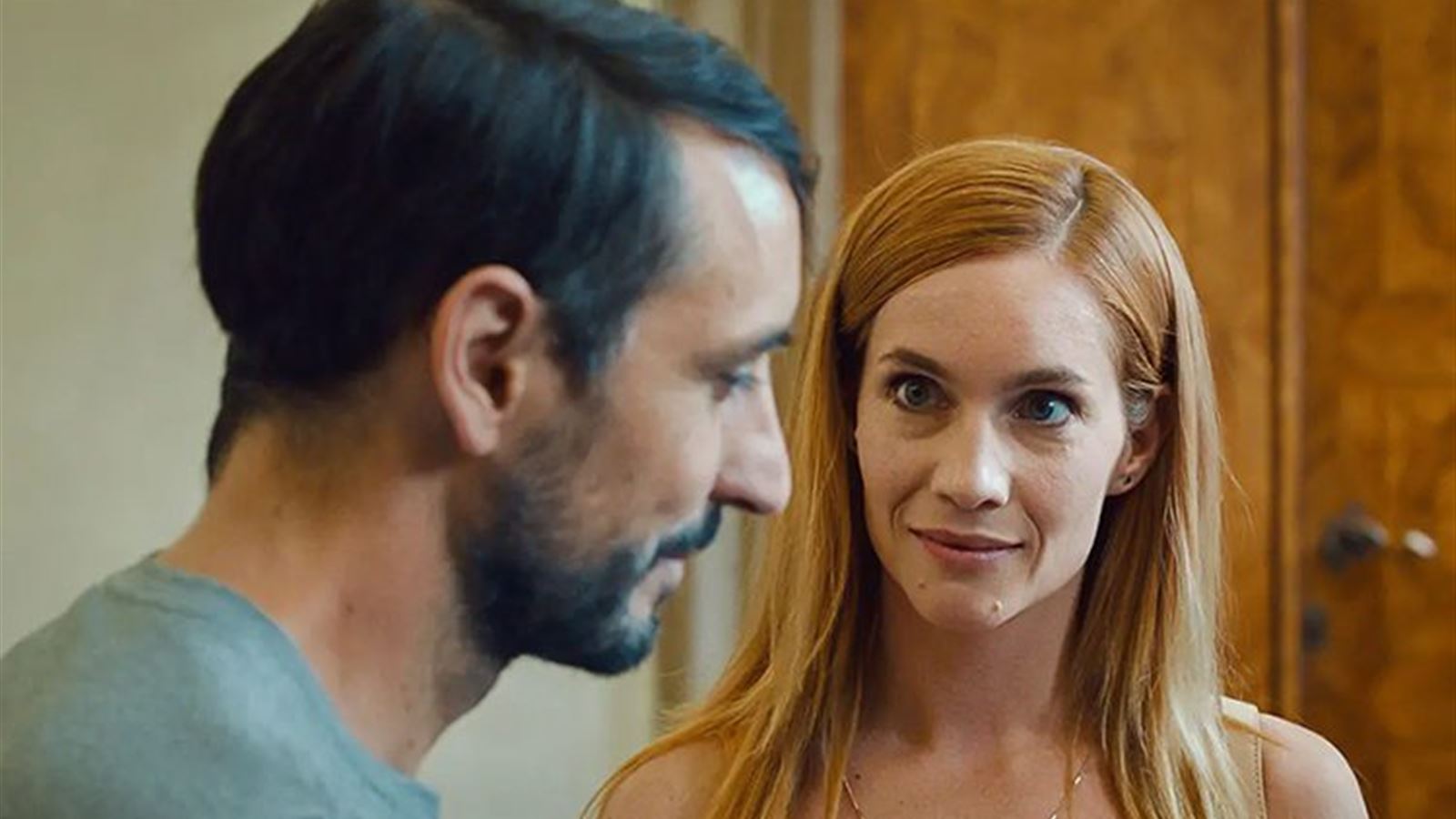 Lost in Paradise
Eugene could have gone down the safe path, studied dentistry in Bern, and taken over his father's practice. Instead, he decided to explore his native country, fulfil his dream, and go to Prague to open a music club. But man proposes and God disposes - Eugene suddenly finds himself back on the road to Switzerland, while in his head, he recapitulates the mistakes he made. A tragi-comic mosaic about remorse, the differing values of two cultures, and the hope for reconciliation.
Structure
The MIDPOINT Editing Room program is organized as a two-stage service
Editing Room 1

ONGOING CALL | online

Our pool of tutors will examine the rough cut of your feature and then analyze it with you during an intensive 3-hour online consultation.

Editing Room 2

2022 | Prague, Czech Republic / online

Selected projects from Editing Room 1 will be given the opportunity to participate in Editing Room 2.

The program cosists of a 5-day residential session in Prague that focuses on additional dramaturgy consultations and supervision of the editing process.

The second session is tailor-made to the current needs of your project; the basic offer is another 5 working days of consultations (online or onsite) at a time suitable for participants.

Two online consultations, either in between workshops or at the end of the program, are included.
Editing Room 1
300 EUR
per project
Editing Room 2
TBC with the projects individually
Who can apply
 teams of editors and directors with a feature film in rough-cut stage
Application requirements
Materials are to be sent to jiri.pecinovsky@midpoint-institute.eu.
Required materials:
CV of the team members (director and editor): max 800 characters each (in PDF)
Photo of team members (director and editor)
Rough cut with time code (link for download)
Shooting script
Post-production schedule, including any obligatory deadlines (in PDF)
Motivation letter, including anything you'd like us to know about the project, your concerns, hopes, etc.(in PDF, max 2 pages)
Optional: rough cut of unused scenes with time codes (link for download)
Contact
Did we forget something? Don't hesitate to ask